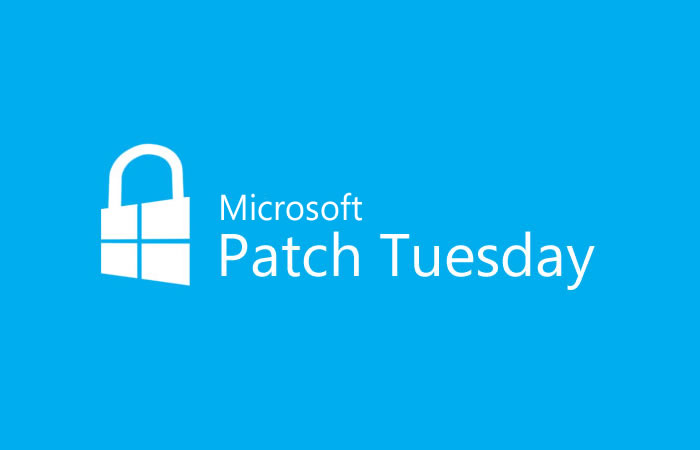 The Tuesday in this week should be the Patch Tuesday of Microsoft, and a new patch will be released to fix vulnerability cyber thieves and file sharing protocol issue. But the Tuesday has gone, the security update did not release.
The February update was scheduled to be released in this Tuesday , and it includes a fix for the vulnerability cyber thieves and a problem with the particular types of file-transfers, and now Microsoft has already delay the release time of the file-transfer fix, for the reason that it plan to combine this update with other updates which belonging to the the same Windows sub-system, as it planed previously for the February update.
So if you did not receive any security update at this Tuesday, don't worry and be patient for a few days, the new update will be released soon and you can pay attention to the official websites and news.