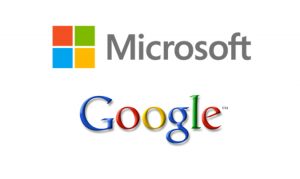 Google and Microsoft have made an agreement in Monday with the British government that would kick pirate websites off the front page of Bing and Google search results in UK, which means that these two search engine will no longer let the user to browser for pirated content so easily as before.
This new voluntary code made by these search engine heavyweights will see websites involved illegal distribution of content become less visible on the search results, and many illegal sites will be demoted more quickly for this agreement, and will drop off the first page of search results.
As the first page of search results takes up nearly 90% of all traffic, reducing the pirate websites from front page of search results will be good for the user experience, it is also a good news for those legal websites which have long campaigned for search engines.