2017 08-22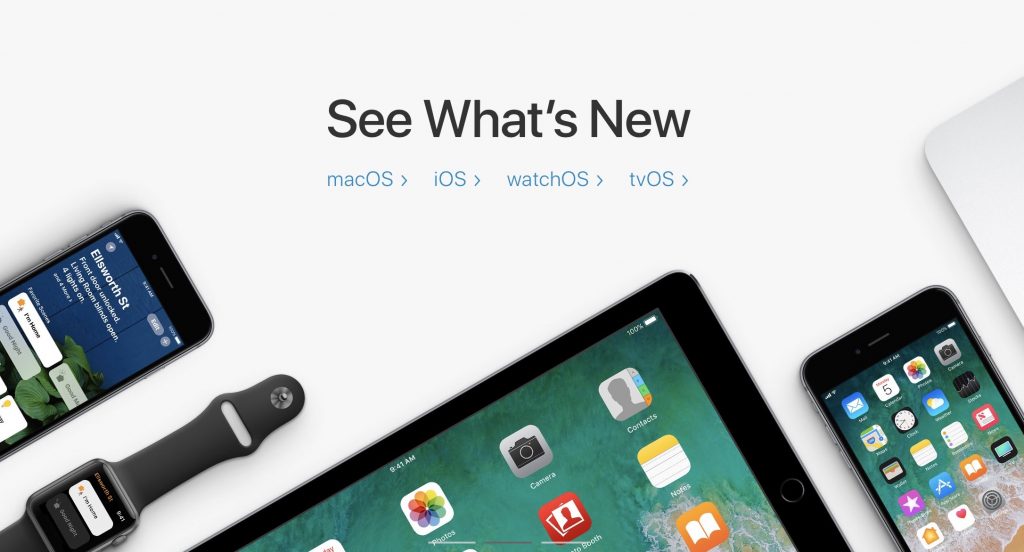 Not surprisingly, today in local time, Apple is classically update time for Apple. As expected, macOS High Sierra Beta 7, watchOS 4 Beta 7 and tvOS 11 Beta 7 updates are now available to download. Here's how you can learn their main updated features.
macOS High Sierra Beta 7
Apple today has released the seventh Beta of macOS High Sierra to developers, users can download or update High Sierra Beta 7 through Apple Developer Center or Mac App Store.
macOS High Sierra builds on features first introduced in macOS Sierra, focusing on new storage, video, and graphics technology. It brings a new Apple File System (APFS), High Efficiency Video Codec (HEVC), and an updated version of Metal with support for VR and external GPUs.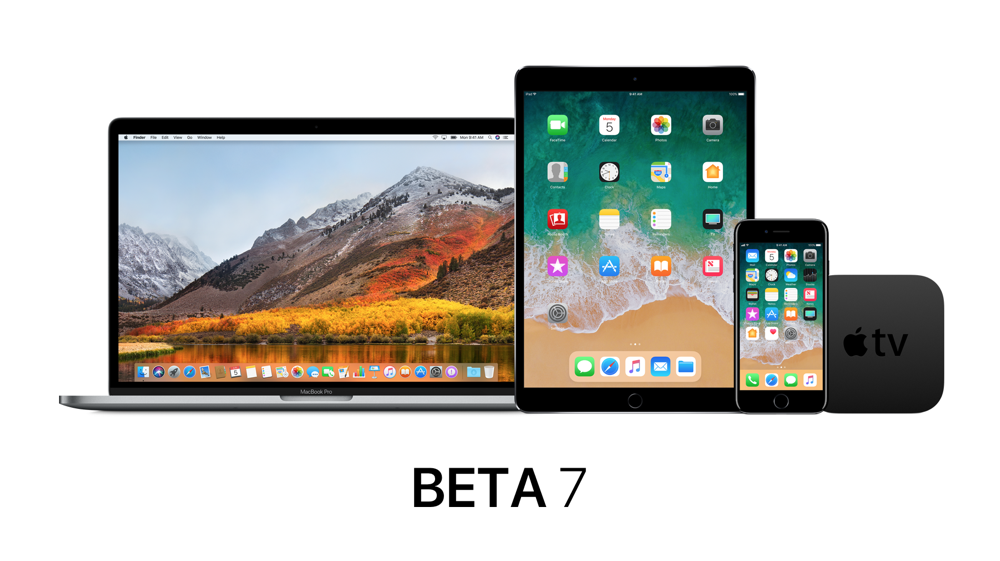 For previous stories about macOS High Sierra, please click the title as bellow:
watchOS 4 Beta 7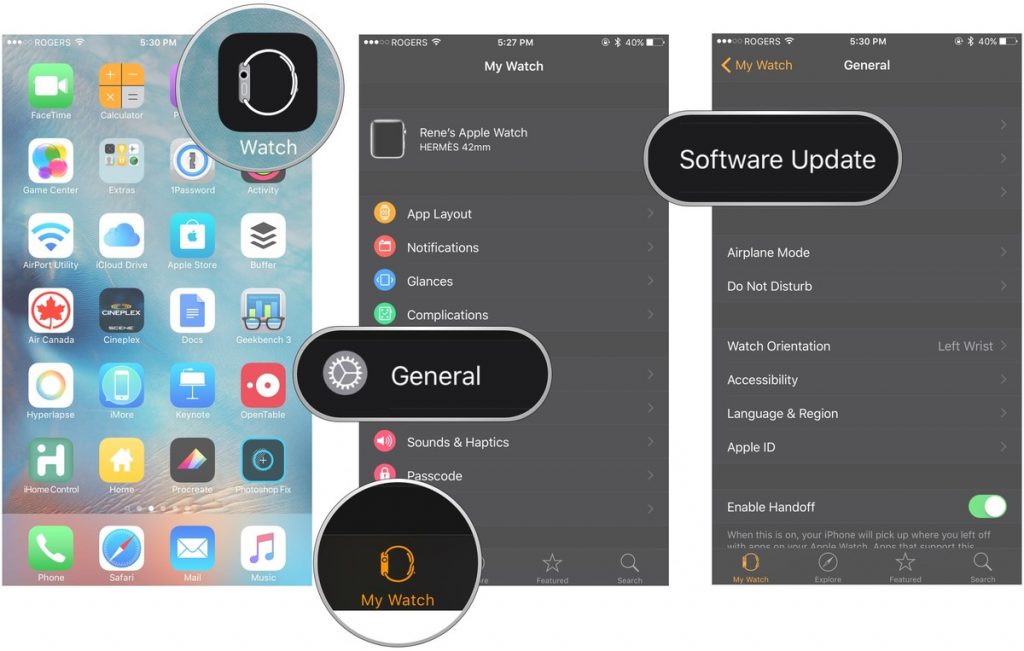 In watchOS 4, Apple has also release the brand new Beta 7 to developers, you can update or download it in Watch app of iPhone after configuring the correct file in the Developer Center.
tvOS 11 Beta 7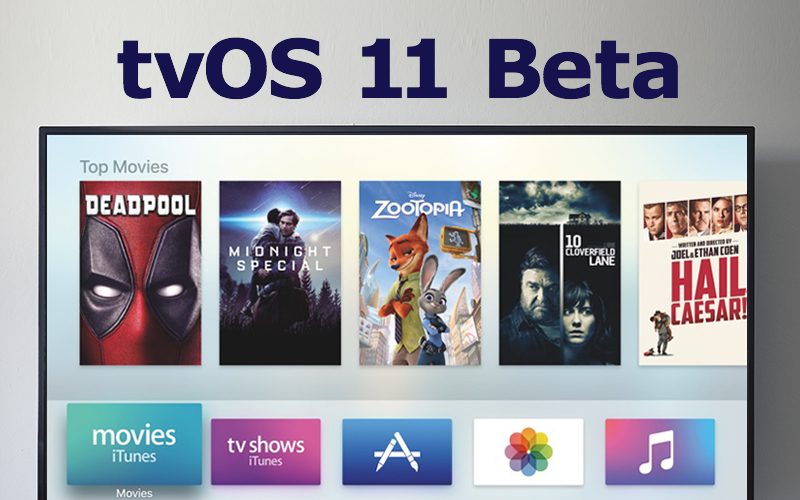 tvOS 11 Beta 7 is available to download for developers. All you need to do is to connect your Apple TV in computer with USB-C, and then update it through iTunes. Just soon after that, Apple just releases the public beta 6, if you have already installed the former beta, then try to update it now.