Apple has its own way of naming each version of macOS, over the couple of years, macOS has been named after attractions in the Sierra Nevada Mountains, such as Yosemite, El Capitan, etc. but now, Apple seems to change mind and would like to name macOS 10.14 the desert.
Apple has registered four new trademarks in Cambodia and the Philippines, including Mojave, Sequoia, Ventura and Sonoma. The names used may indicate the future names of the upcoming MacOS 10.14 operating system that Apple will unveil seven days on WWDC 2018.

Of the four names, only the Mojave is registered both in the Philippines and Cambodia, so it is most likely to be called macOS 10.14 at precent.
Looking back to the name history that Apple gave to macOS on the past years, it named macOS 10.10 Yosemite, macOS 10.11 El Capitan, macOS 10.12 Sierra, and macOS 10.13 High Sierra, and with few other available names in that vein, Apple may be planning to move on to a new location at this time. California landmarks have been Apple's naming scheme of choice since the release of OS X Mavericks in 2013
Other California landmark names that were trademarked alongside these back in 2014 have not seen any new trademark filings by Apple, with trademarking activity limited to Mojave, Sequoia, Sonoma, and Ventura.
As the matter of fact, Apple had applied for the trademarks earlier in 2014, including Rincon, Grizzly, Farallon and Monterey that haven't used yet. Moreover, other familiar trademarks include Diablo, Pacific, California and Mammoth also shows in application form, of course, it won't be to take in use in the end.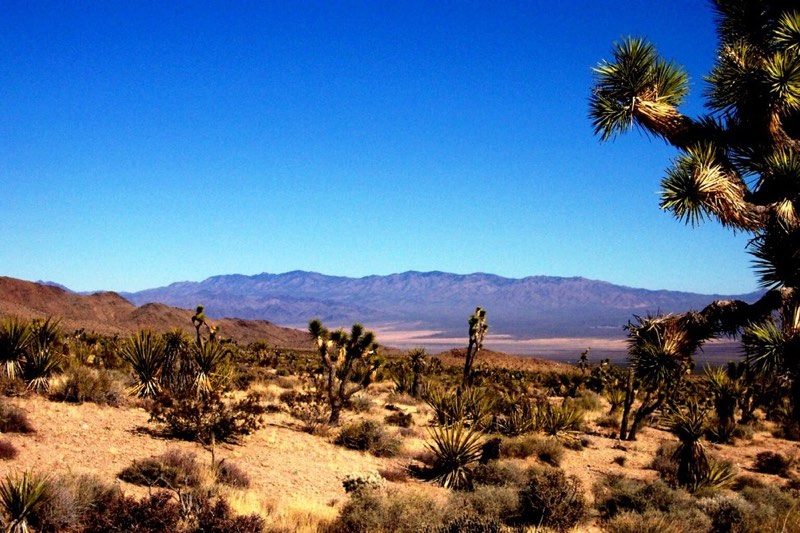 Mojave is a desert in California, while Sonoma and Ventura are cities, one located in Northern California and popular as a wine country destination, while the other is Southern California and famous for its surfing spots. Sequoia is meant to represent the Sequoia and Kings Canyon National Parks, located in the southern portion of the Sierra Nevada mountains. The Sequoia National Park is home to giant sequoia trees.

In contrast, the wallpaper of macOS 10.14 may also adopt desert theme, after the designer suggested Apple may also enable the desert in the iOS 12 wallpaper, what do you think of this one?

Posted by: Admin on May 30, 2018 Category: Apple, WWDC 2018

Tags: Apple WWDC 2018, macOS 10.14, Mojave

previous - next