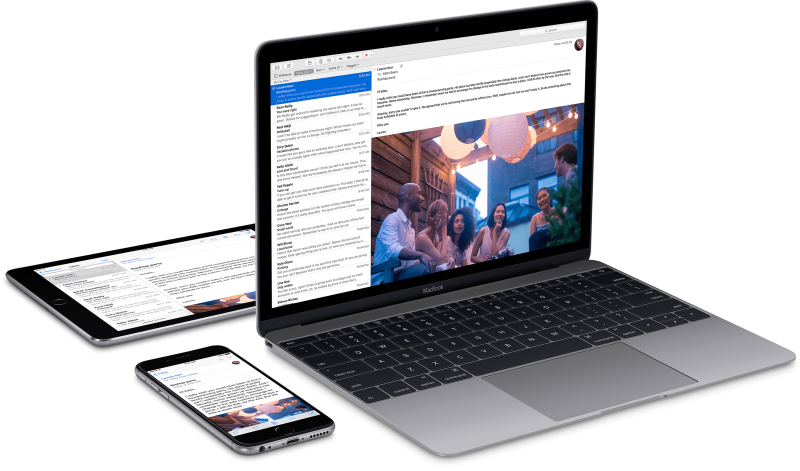 Lately, Apple's reported plans to delay some features for iOS 12 until next year in 2019, in order ensure that high stability and performance of the system available for every software.now, the decision is similarly extending to the Mac, with the seam situation, macOS will follow the same approach this year.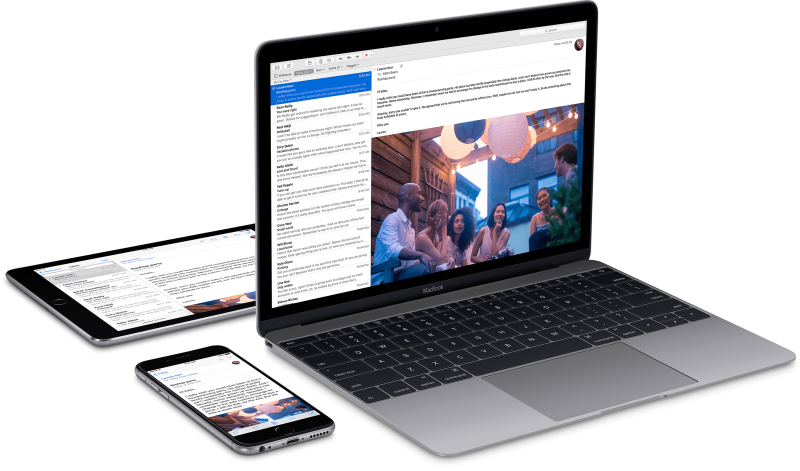 According to Mark Gurman, reporting for Bloomberg News, Apple's software engineering chief Craig Federighi disclosed the revised plans during a meeting with employees earlier this month. While Craig determining the iOS development effort, he is also certain that the new functionality deferred plan is also extending to macOS, but it reportedly will not affect the development cycles of watchOS or tvOS.
In the past, Apple is always focus on the quality of its current software, such as bug fixes, performance improvements, and the general stability of its operating systems.
The company told its software engineering groups about the change this month, one of the people said. The shift will also affect this year's update to Mac computer software, but to a lesser degree, the person said, adding that planned upgrades to Apple Watch and Apple TV software won't be affected.
Actually, in the past for a long time, the secure bug exposed in macOS is not less than in iOS, for example, a month ago, a major security vulnerability that enabled access to the root superuser account with a blank password on macOS High Sierra version 10.13.1. Apple promptly fixed the critical bug in a security update. Just weeks later,other security flaw in macOS High Sierra version 10.13.2 that allowed the App Store menu in System Preferences to be unlocked with any password.
However, in the last few weeks, Mac users came through other flaw "chaiOS", when click on the link results in a system crash. There are multiple bugs in a short period of time, and all of them are errors that lead to serious consequences, which obviously shouldn't happen. It is worth mentioning that this is not the first time that Apple has delayed the launch of new features for stability. In 2015, iOS 9 encountered a similar problem, when Apple also delayed the development schedule.
How about this delay will work, just wait and see.