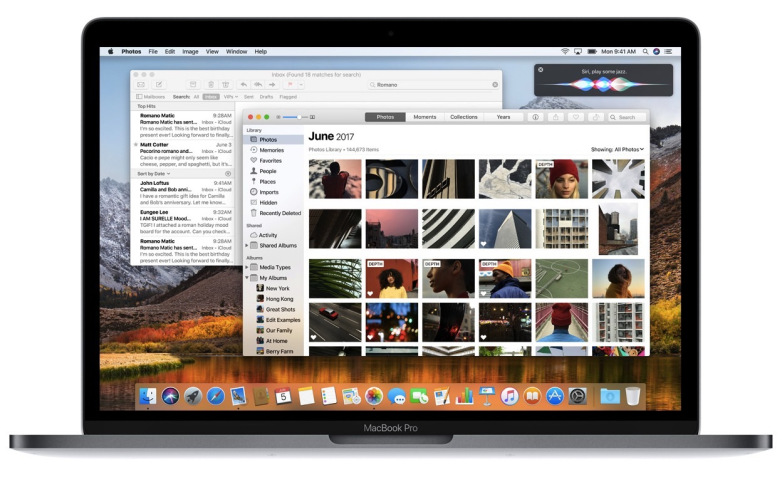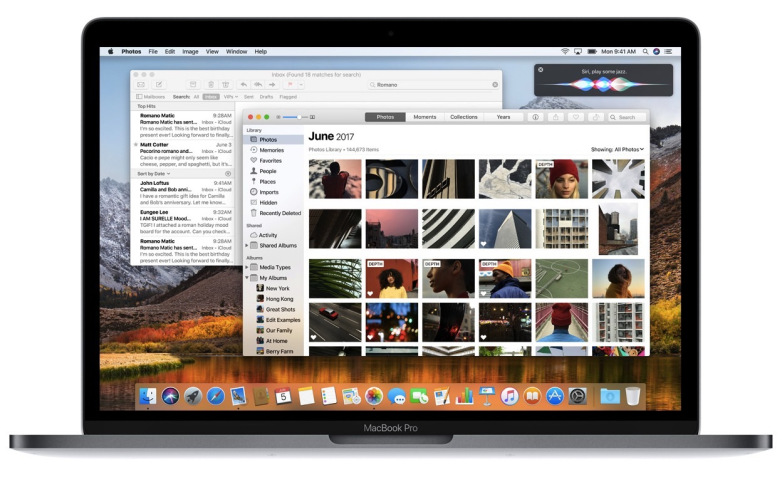 Earlier last month on June 5 at the Worldwide Developers Conference, Apple seeded the first public beta of macOS High Sierra to public beta testers, allowing non-developers to download and test the update for the first time. And Apple just had launched the first Public Beta of macOS High Sierra at the end of last month on June 30.
Apple just launched the public beta of macOS High Sierra. It's available to download now if you're feeling brave or you can download it from App Store on your Mac.
in last two articles, we have initial introduced the New Features in macOS High Sierra, If you haven't read it, go to the first part and second part for scanning general situation. Now it is about the real use experience of the first Public Beta.
New Core Technologies of macOS High Sierra
macOS High Sierra is paving the way for Mac with a variety of innovative in the future. New core technologies make Mac faster and more powerful than before. These new core technologies include:
APFS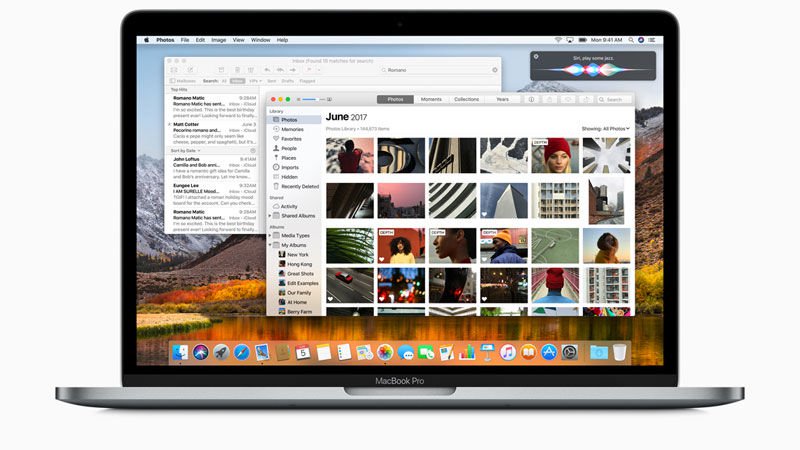 In last page, we had also listed the new feature in macOS High Sierra: APFS is an entirely revamped, modern file system that's optimized for solid state storage. Apple adopted the hierarchical file system at the very beginning, which is what we are familiar with HFS. Subsequently, Apple introduced its own HFS+ file system, and has been in use ever since.
New Apple File System (APFS) has solved couple of problems exist in HFS and HFS+. Honestly, most users haven't realized these problems on their computers. In order to fix the hard drive capacity problem that limit to HFS+, APFS adopts the 64-bit APFS index node, that is file ID, while HFS+ used 32-bit, so you can think this is a great process that APFS have made.
APFS can still support the local single-key and secret-key cryptography, that is to say, users can use the FielVault to encrypt or decrypt individual files and folders, and lock/unlock the entire hard drive. Spotlight search is also a little faster than beforedue to the search itself and the capacity of the hard disk. for most users, in a word, what APFS can bring is absolutely obvious: it makes you hard drive run faster and safer than before.
New Video Standard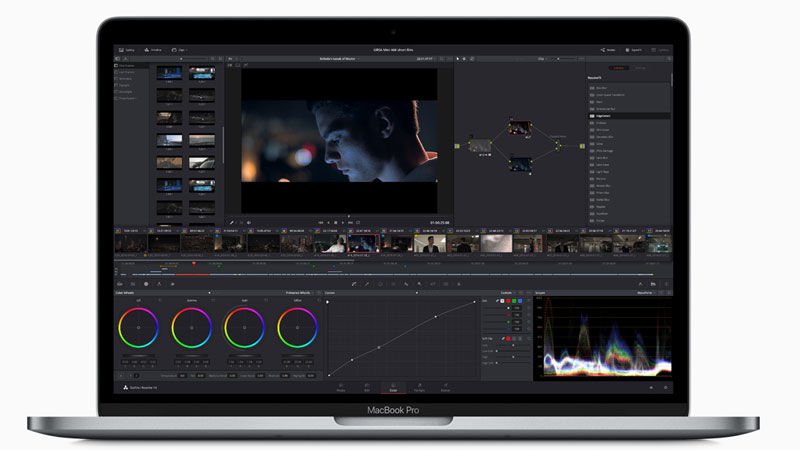 As more and more popular of 4K video,High Efficiency Video Encoding (HEVC aka H.265) is coming in macOS High Sierra, and many of the existing apps are being updated. Frequency compression rate can be improved as high as 40%. While maintain the same video quality, video streaming is better, and storage space occupied by 2 on Mac in the usage of HEVC.
Metal 2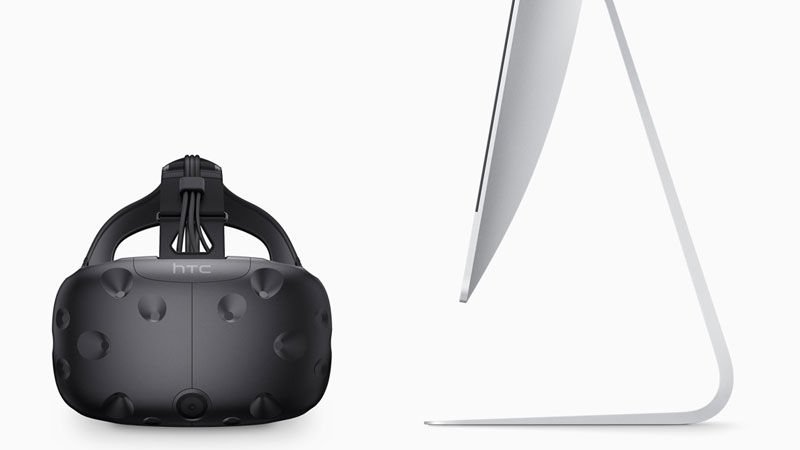 Metal 2 has certainly opened the door of games creation, machine learning and virtual reality content creation. The incoming Metal 2 update brings new capabilities in machine learning, virtual reality and external GPU support. No matter you areplaying games, creating or developing software, Metal 2 can provide powerful strength to help you realize your imagination.
Virtual Reality
Macos high sierra enables developers to use Mac to create interactive virtual reality experiences for the first time, developers will be able to use peripherals like the HTC Vive VR headset and apps like Final Cut Pro X, SteamVR, Epic Unreal 4 Editor and Unity Editor to create immersive new worlds, says Apple.