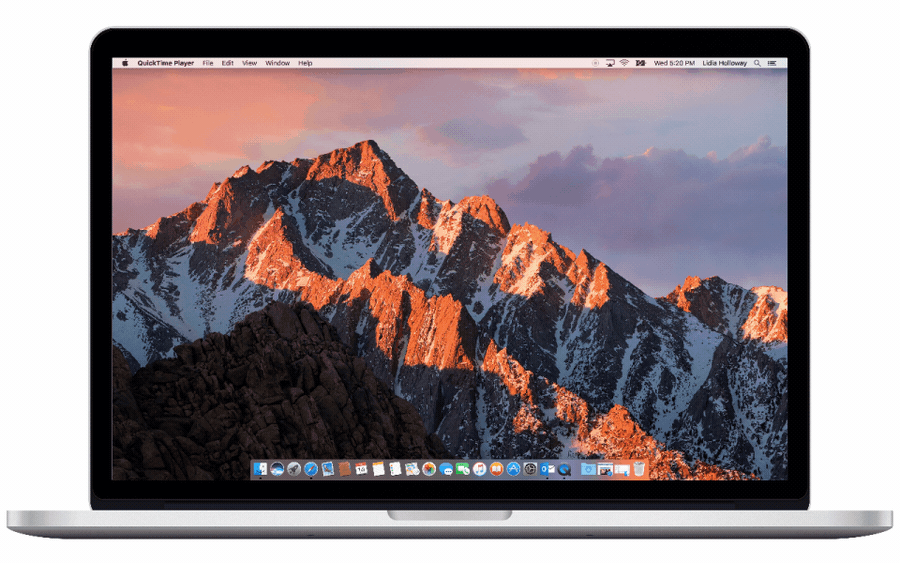 Currently at the beginning of this month, Office 2016 for Mac had been updated, meanwhile, Outlook for Mac app had been updated with new features that lot of users had been looking forward for a long time. in the new post today, Office team listed ten new features are most looking forward to users in Outlook for Mac, in which 4 main features include e-mail templates, read and delivery receipts has been implemented online in this update.
New Features Update
First of all, Outlook for Mac has been updated focus on account setting in the late month of May, and it would allow users only enter email address can search for the correct account setting automatically. When Outlook for Mac is opened for the first time, it would ask the user whether to add the account used before to login Office.
In the update of this month, the new most useful feature is Read/Delivery Receipts which is successfully sent and read. The basic function is popular with heavy mail users, moreover, if the user pays great attention to this function, it can be possible to check these receipt information through pulling down the menu under. If you need to send some kind of mail often, then you'd love to see Outlook for Mac now should support mail template function. Users only need to build the required mail and then save it as a template, then it can be directly used to modify in the next time used.

The other features also include creating tasks and calendar items from mails. If you want to use this feature, all you need to do is dragging mail to Task View or Calendar entries straightly, and can use email title as task title.

The fourth new feature is Send Later, which will be available to Office 365 users on July this year.

Posted by: Admin on July 18, 2017 Category: Mac News

Tags: Outlook for Mac, Outlook for Mac Update, Read/Delivery Receipts

previous - next