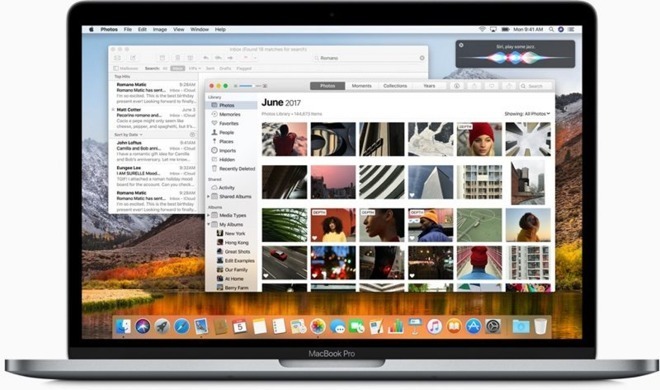 Two weeks following the release of the second public betas and only one day following the release of the third developer beta, Apple released the third public betas for iOS 11 and macOS High Sierra on July 25 of local time.
The public betas allow non-developers to download, install and test the latest operating system of Apple. In addition, users who have already installed the former public betas can update the latest iOS 11and macOS High Sierra public betas through OTA or Mac App Store.(Settings > General > Software Update on iOS, then click the Apple icon, and go to App Store. From there, click on Updates in macOS.).
Click here if you want to participate in Apple Public Beta projects, and users may get iOS and OS X public betas after subscribing to the website.
macOS High Sierra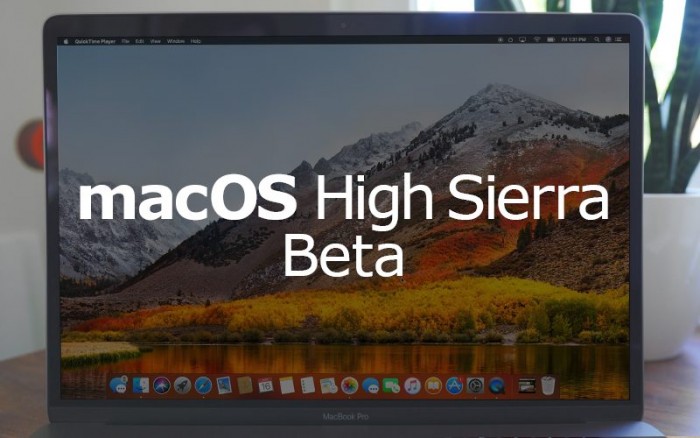 macOS High Sierra focuses on the core of the new storage, video, and graphics technology, which includes the Apple File System, HEVC support, Metal 2, improvements to Mail, Photos, and Safari, and more.
Except those new upgrades, some new features have been brought into other applications, including Photo and Safari. In macOS High Sierra, Safari can stop the auto-play video in web page now. at the same time, Siri adds more music control functions.
For more on macOS High Sierra, check out the former stories:
iOS 11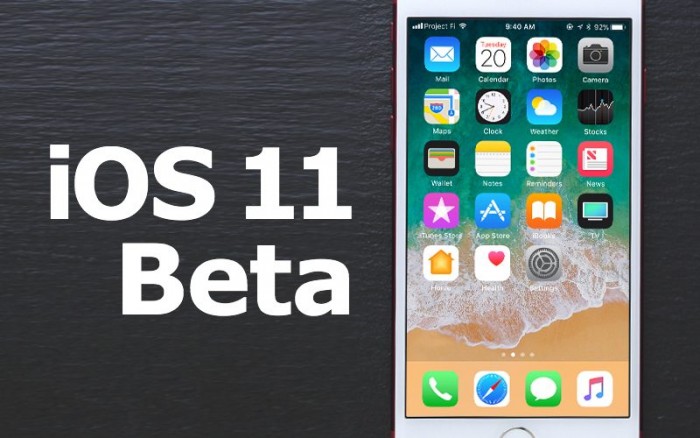 iOS 11 contains many changes in design, including customizable lock screen interface of control and notification center. Meanwhile, Apple has updated the features of Siri, Photo and Camera.

Besides, iOS 11 also support ARKit, which helps developers launch AR app conveniently. The features in iOS 11 for iPad gave been improved a lot, too, including to support new Dock, better multitasking, file app, Apple Pencil, new switcher and system-level drag-and-drop.

We have introduced the what's new in coming iOS 11, which you can preview what's new in here.

Posted by: Admin on July 27, 2017 Category: Mac News

Tags: iOS 11, Mac App Store, macOS High Sierra, Third Public Betas

previous - next