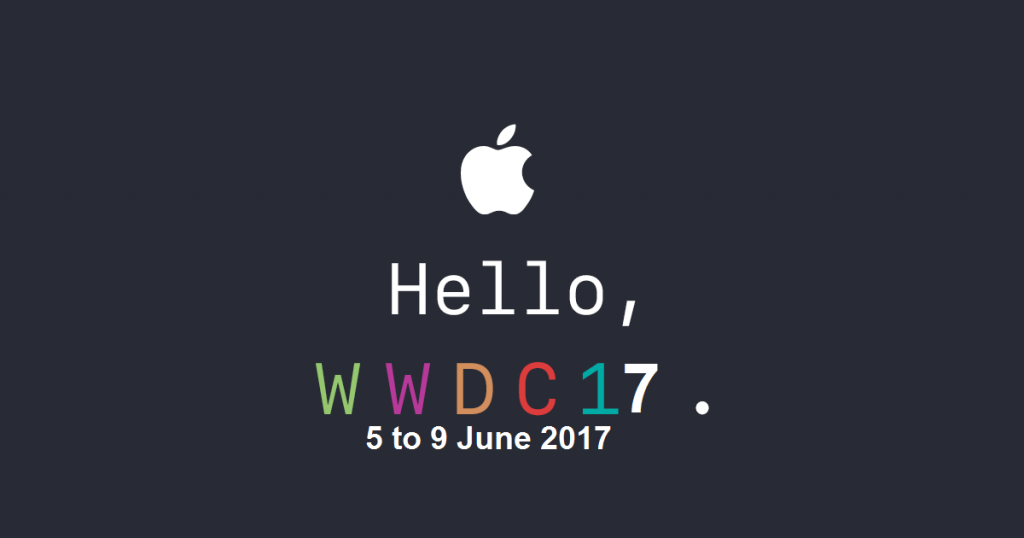 iOS 11 was unveiled at its WWDC 2017 by Apple on June 5, with big improvements over its iOS 10 predecessor. Here, we bring you everything we know so far about iOS 11, including its release date and new features.
As all the people know: iPhone improves every year in two ways: through a big hardware launch every September that also comes with a software refresh.
What Significant New Features can iOS 11 Bring to iPhone?
First of all, the great update showed in notification bar, which the screen share rate is more than 50%.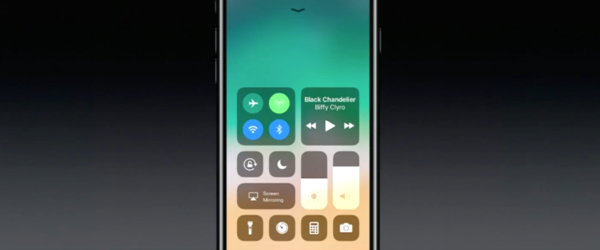 App Store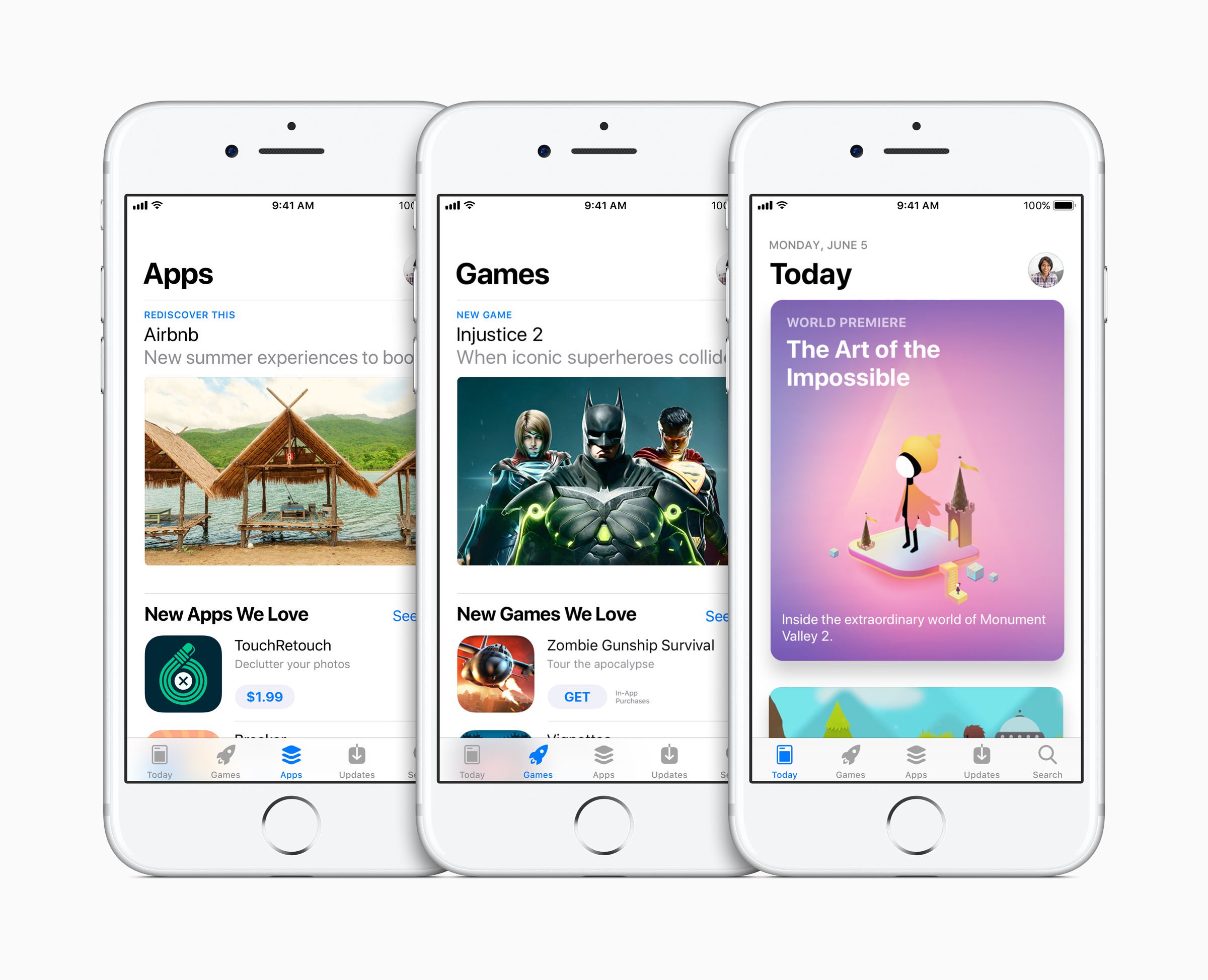 The most significant update in iOS 11is about the change of App Store. The interface of App Store has changed radically, and a new tab called Today to help people discover new apps that are appearing in the start page. There is new independent page for Games, but related information move to the third screen.
Apps also gets its own tab for the rest of the content available on the App Store.
Control Centre
One of the headline features of iOS 11 is Control Centre. It now packs all of the features into one page, and has new sliders. It also has 3D Touch to allow quick access to more settings and features, which looks like it's going to make life a lot easier.
Messages
Messages in iOS 11 launched the "drawer" function, where the user can add all kinds of small suites and editable maps. As long as the user logged on iCloud account, his/her information will be added to other devices in your iCloud account. In addition, the Apple Pay will also be integrated into the Messages.
Apple Pay
The payment in iOS11 also has updated, now uses can be able to pay people, also you can pay people directly from Messages as an iMessage app(found in that aforementioned app drawer) with Person-to-person payments.
Siri
Nearly every update of Siri will have a new, more natural male and female voice, as well as a new visual interface. It can translate to different languages in the world, and can show what you expect in mail or Safari according what you had browsed before on your phone.
Camera and Photos
Camera and Photo are also updates in new edition. Under the iOS 11 systems, the Camera can take more clearly picture than former version, but only take half of space. Moreover, photo album support intelligence classification, as well as picture-video transform, and video-picture transform. Image editing features and automatic image processing will also be enhanced by IOS11, that most women would love it.
Do Not Disturb Mode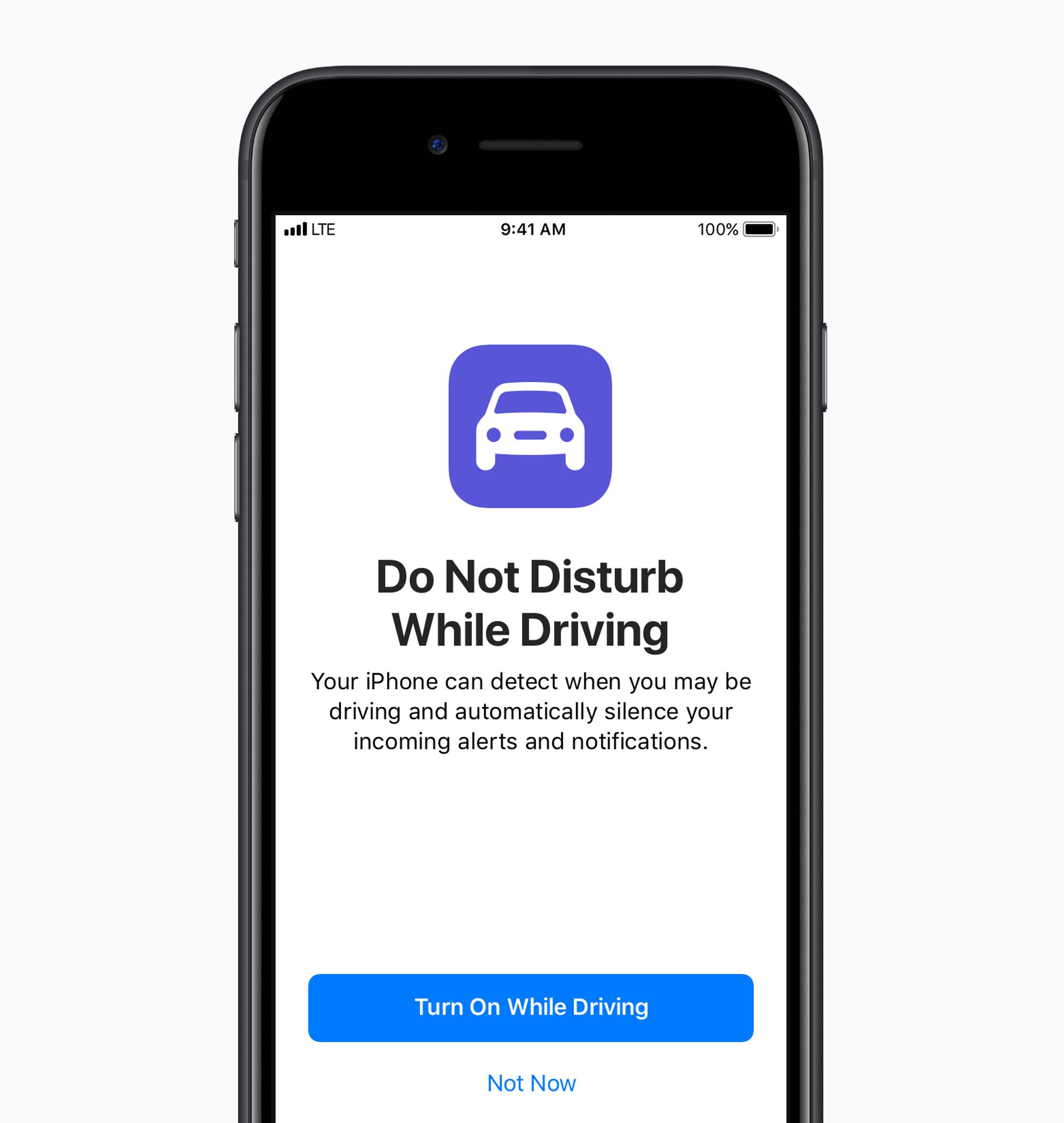 iOS 11 will bring Do Not Disturb While Driving, too, which it should be a high spot in Apple. When activated, it'll send people trying to get in touch with you a note to say that you'll see the message when you arrive at your destination.
4 Comments so far:
Posted by: Admin on June 6, 2017 Category: Mac News

Tags: App Store, Apple, iOS 11, Messages, Siri, WWDC 2017

previous - next