Recently, Microsoft has launched the updates of Windows 10 RS5 Build Preview 17666, which is the eleventh preview that the company is releasing as part of the "Redstone 5" update, and it's a significant release that introduces exciting new features and improvements that users are expected to get later this year.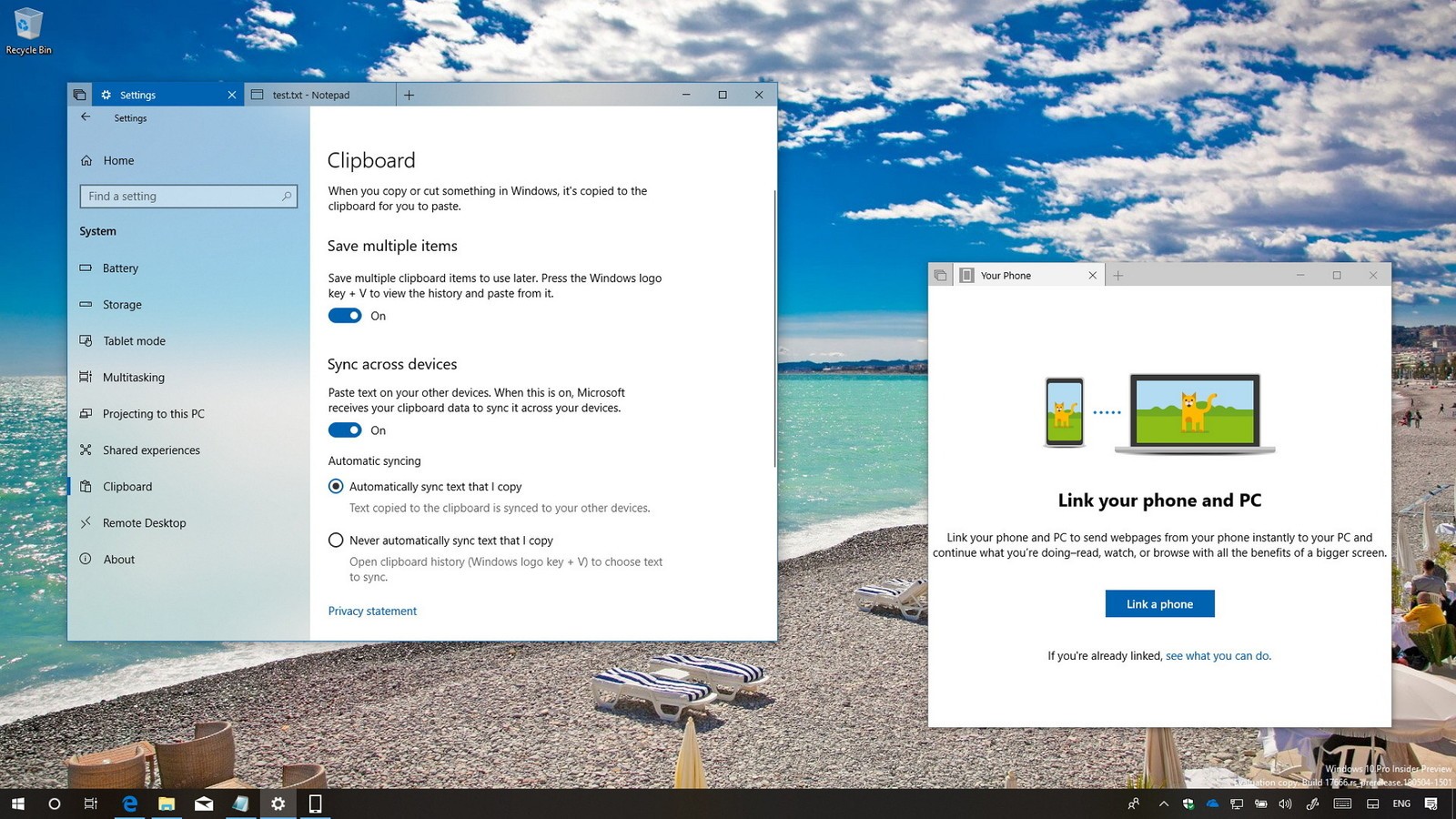 This version introduces a new cloud clipboard experience, a preview of the new dark theme for border less window, File Explorer, and an early build of the new Your Phone app. In addition, Windows 10 incorporates various improvements for Sets, Search experience, Notepad, and a lot more.
Although this is only 1Px wide, this makes up the edge of Windows 10 Windows, and many users have complained for years to ask Microsoft to clean it up. In the Windows 10 RS5 preview of 17666, Microsoft seems to have changed that, with some people are happy about that and some worry.
A comment from user:
In 17666 edition, boundary at all Windows has gone, so does 1Px! It looks great!!
However, the truth might be a little bit complicated, in Windows 10 Build 17666, Microsoft is actually just turning the border into grey, which means that the gray border is well integrated with the lower part of the shadow. But Microsoft may not carry out the program for a long time, in the Build in 2018, Microsoft discussed created based on the depth of the real 3D shadow, this will bring the real shadow to the operating system design, rather than a fake shadow effect.
Windows 10 build 17666 everything needs to know
Here's everything you need to know about the latest Windows 10 Insider Preview build.
Start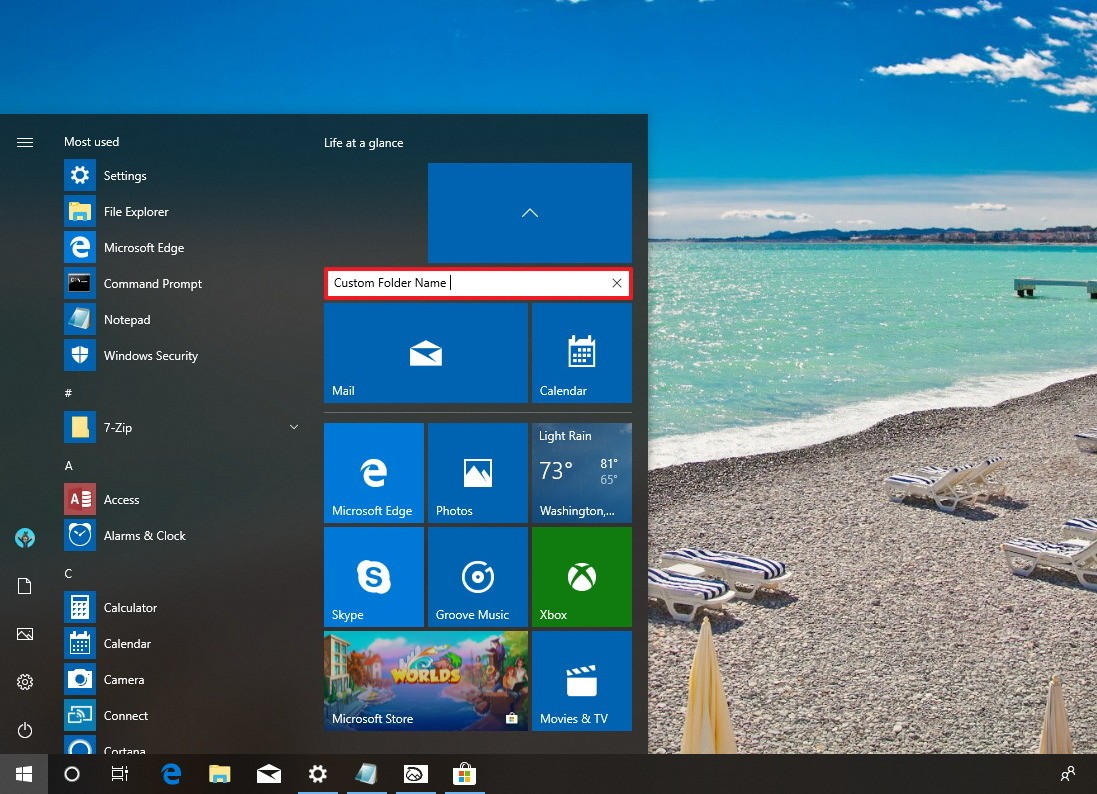 In this flight, the Start menu is getting a minor update to allow you to add a custom name for tile folders. (Those are the folders that you create when dragging and dropping tiles together.)
File Explorer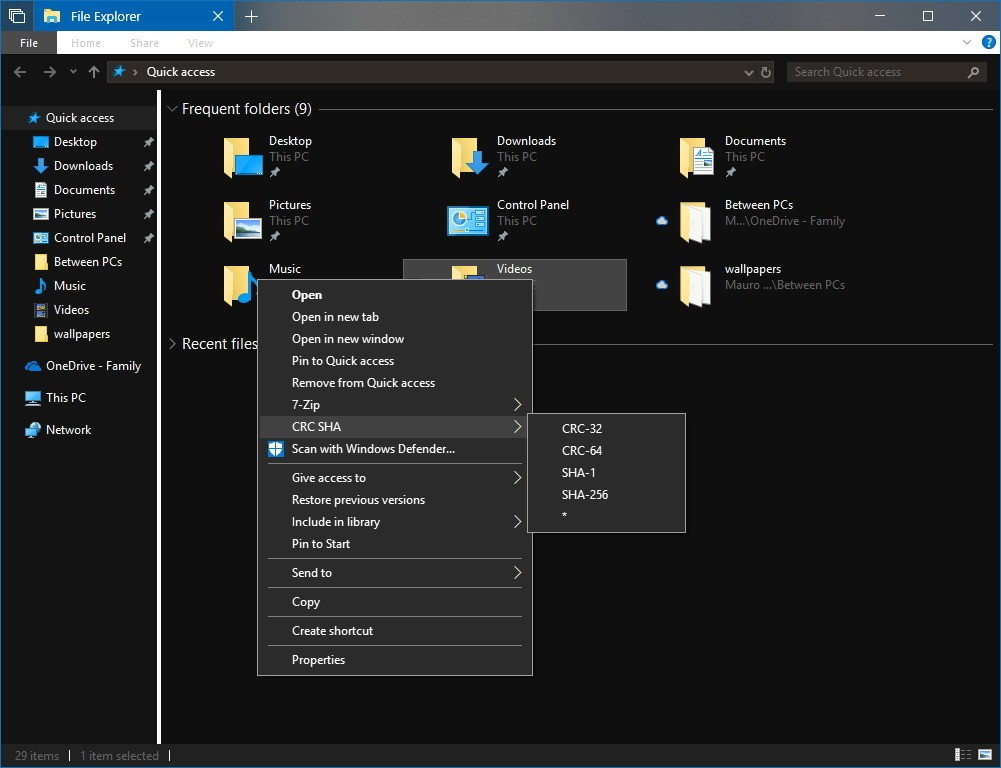 It's official. File Explorer now has a dark theme. Starting with build 17666, Windows 10 introduces a work in progress dark theme for File Explorer, but it's not an option that you can simply turn on like in modern apps. The experience will switch automatically to the darker color scheme when you enable the system dark theme in the Colors settings.
Sets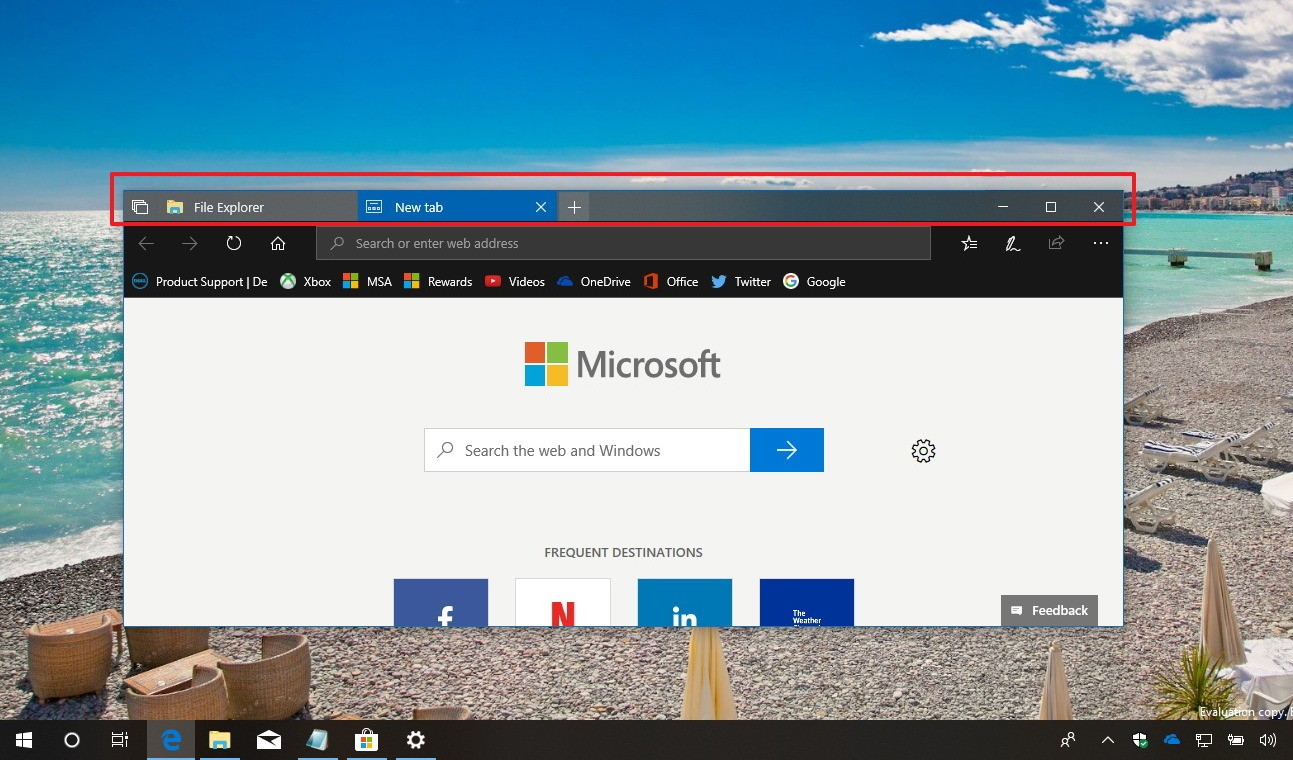 On Windows 10, Sets is a new experience that allows you to group apps, documents, and websites into tabs. In this flight, there are a number of additional improvements coming to the experience, including Acrylic material, part of Fluent Design, which adds transparency and blur to the title bar, and the window border has been tweaked, and it's now gray.
Settings
On Windows 10 build 17666, you'll also find an updated version of the Settings app that delivers a few new changes.
Also, based on feedback, starting with this flight, the "Have a question" section, in the right side, will start surfacing common questions links using Bing to help users answer common questions about the Settings app, instead of just a link that opens the Get Help app.
More new improvement features about Search and Cortana, Task View, Clipboard, Notepad, Known issues and more, please visit Windows Blogs here.