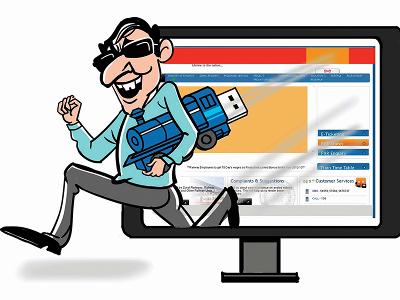 Last Friday a Massive ransomware attack had shocked the world, many big companies and large organizations were attacked: UK hospitals, a Spanish telecom, FedEx, the Russian Interior Ministry, from this, you should know how to effectively protect yourself from within the huge scope of the attack.
Know What is Ransomware
The ransomware, called WannaCrypt or WannaCry, locks down all the files on an infected computer and asks the computer's administrator to pay bitcoins to regain control of them. Or you can see is a big window cover on your screen ask you to pay 300 bitcoins to unlock your computer, except this, you can't do anything to your computer, if you don't finish the payment within 3 days, it will rise to double bitcoins.
The malware is spread by taking advantage of a Windows vulnerability, that Microsoft released a security patch earlier in March. Some of users hadn't updated the system or download the patch to fix the vulnerability, therefore, they may probably suffer in risk.
Here's You Should Do
If you don't anything to protect your computer from attack, the next victim maybe is you. For ransomware is spreading beyond the expectation, one minute your classmate is suffering, the nest second you will be one of them, or if you're in a company, if you can't stop it from happening, it will affect all your computers in company, so people now take measures to avoid this attack.
Block port 445 for extra safety
For Windows users, hers you can do to most effectively protect your computer from ransomware attack—close port 445 on your computer:
1.Go to Control Panel>>Click System and Security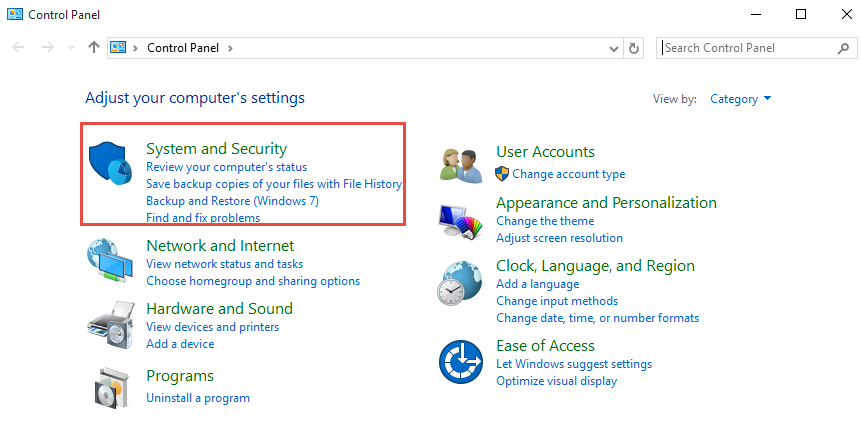 2. Select Windows Firewall<<Select Turn Windows Firewall on or down<<Choose turn on Windows Firewall<<Click OK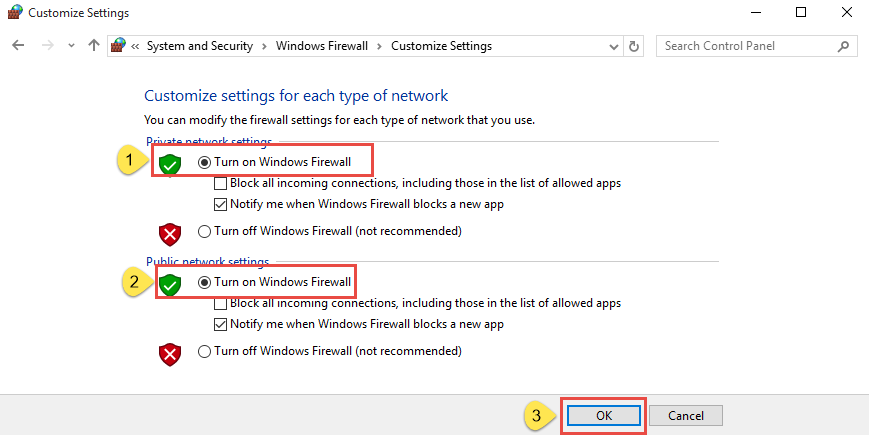 3. Back to Windows Firewall<<Select Advanced Setting<<Select Inbound Rules on the left<<Select New Rules on the right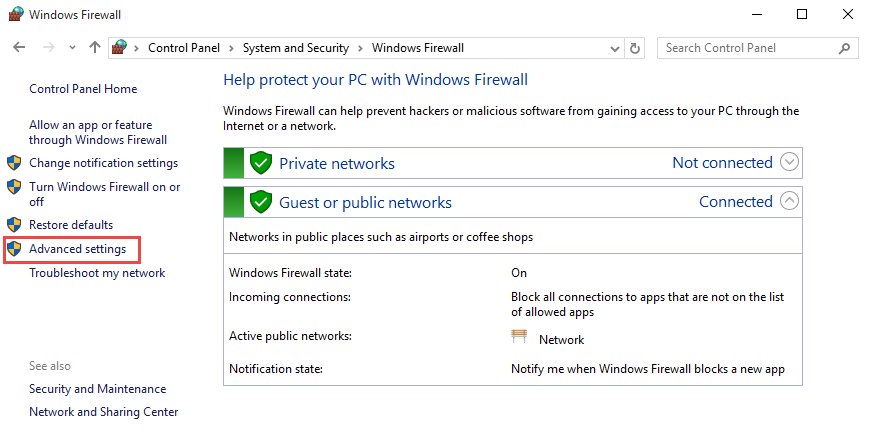 4. Select Port in popup window<< Import 445 in This program path box<<Click Next.
Now you have successfully close port 445 to protect your computer from ransomware attack.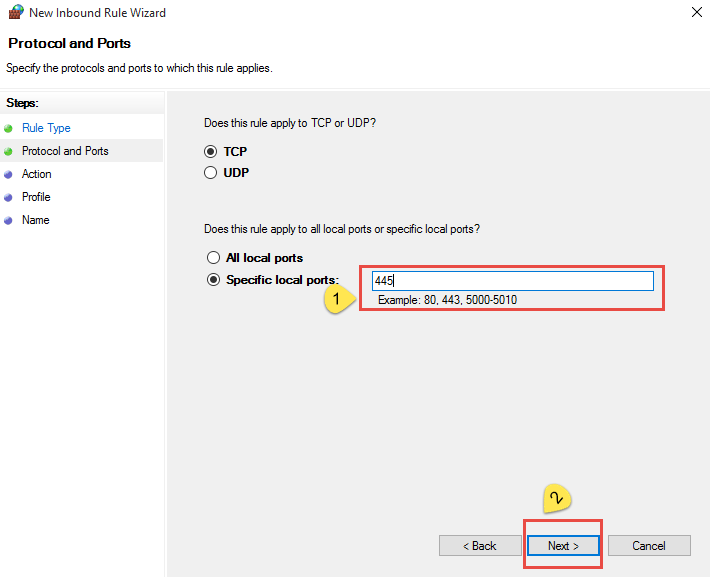 Update your system
Remember to install any software updates immediately and make it a regular habit. Turn on auto-updaters where available (Microsoft offers that option). Microsoft also recommends running its free anti-virus software for Windows. If you don't know how to turn on auto-updaters check the guide here.
Download patch to fix
Download the MS17-010 patch that Microsoft has released to fix the system vulnerabilities which might be easily attacked by " WannaCry ", repair vulnerabilities as a habit to prevent attack as possible as you can.
Backup your files
If you don't already have a backup routine, start now and regularly save copies of all your files into a removable disk. That way you don't have to worry about the files stored in your computer such as photos and documents, in case your computer gets infected.
Don't let your guard down
Finally, always stay alert. Don't click on unknown links that you don't recognize, or download files from people you don't know well. According to the saying of experts, the ransomware could change the code to remove the domain and try the attack again, despite the situation is getting control by now.