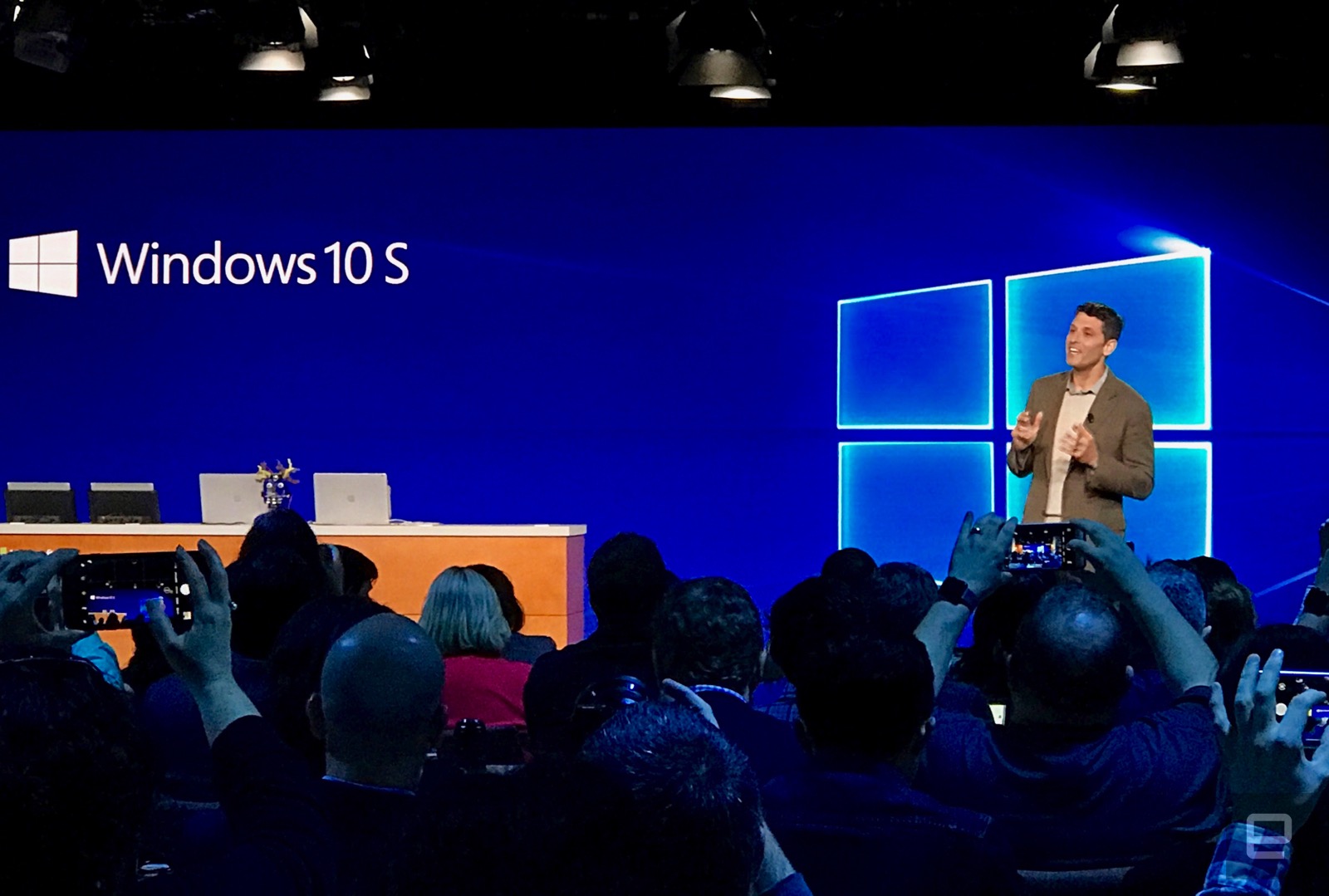 Microsoft has launched Windows 10 S, a new locked-down version of its operating system aimed at the education market, and the new premium Surface Laptop in an attempt to challenge both Google's popular sub-£300 Chromebooks and Apple's premium MacBook Pro.
What is Windows 10 S?
Windows 10 S is a fully-fledged version of Windows 10 designed for low-cost computers as well as education-oriented PCs and even some premium computers, such as the new Microsoft Surface Laptop.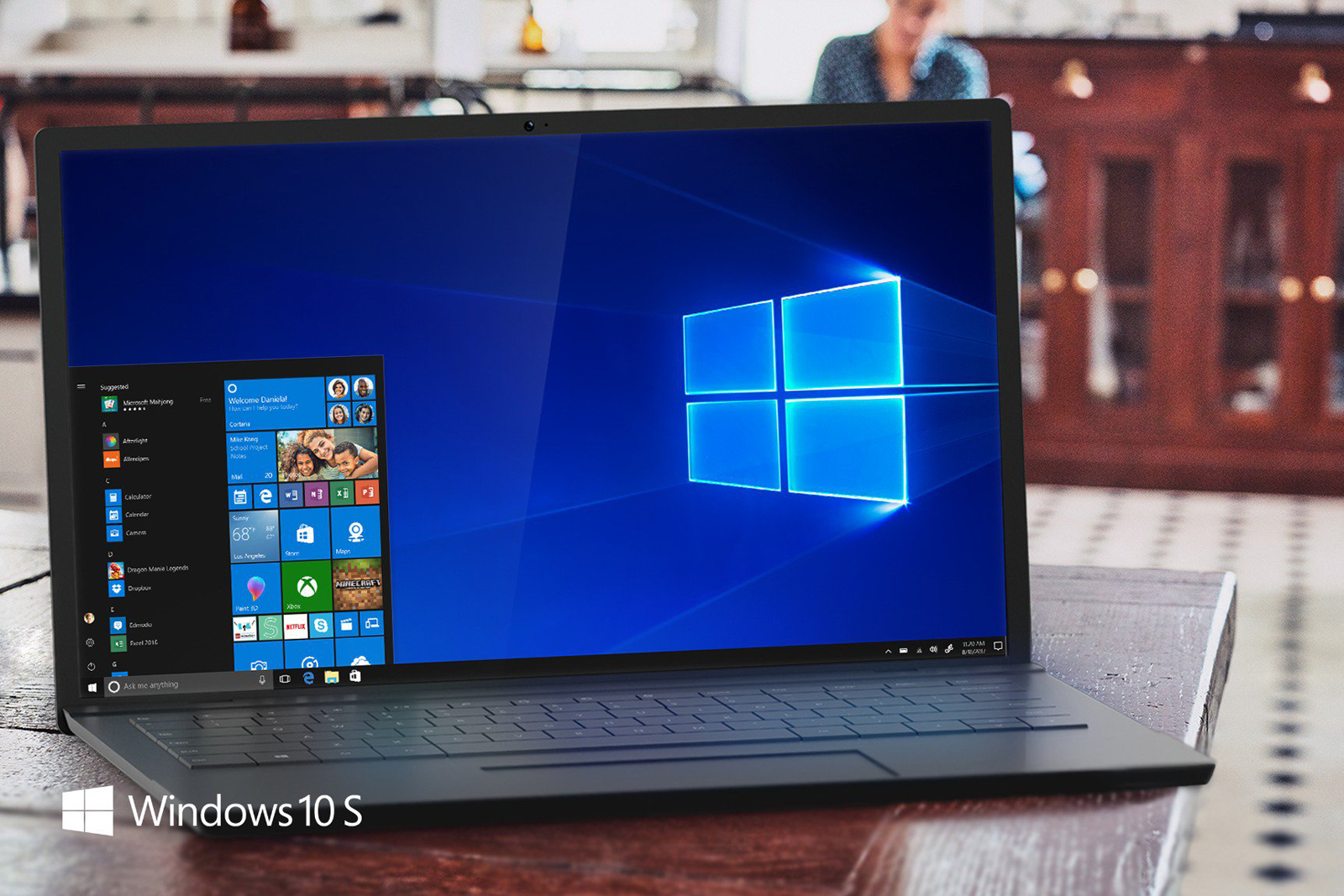 What Windows 10 S can do?
In Windows 10 S, the default browser is limited with Microsoft , and even the user can't change that. Also, user can only run the programs from Windows Store includes Office 365 in Win 10 S. therefore, Microsoft hope to eliminate risks of security by limit that option in the sacrifice of old programs, which makes sure the stable and effect of system. Except this, new system also provides many general utility tools for teachers such as the preloading software like USB Key. Meanwhile, students and teachers can have a live communication and operation through Microsoft Teams, thereby to give further improvement of classroom experience.
When can you use Windows 10 S
According to the latest report, Win 10 S will be released on summer this year, look like its price will be started from $189. Compared with Chromebook, it is undoubtedly competitive which it will offer one-year period Microsoft Education Edition for free as well as Office 365 for Education with Microsoft Teams. In addition, the original Pro editions of Windows in the classroom can move to Windows 10 S for free—users needn't to worry about running non-Store apps!