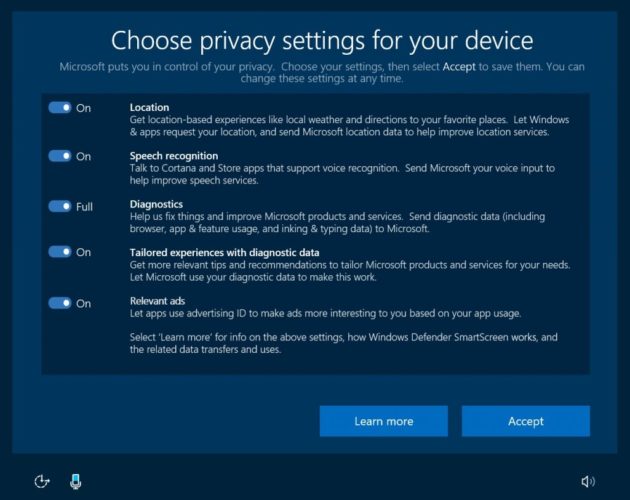 Can't stand the Windows system always install the update aggressively and forcibly? You will be able to say goodbye to it with the upcoming Windows 10 Creators Update, Microsoft has finally take actions to fix the update issue on their systems.
It is very closer now to get the new Creators Update for Windows 10 PCs, in this new update, Microsoft will change the way to update the system – compare to the current update should be installed immediately and automatically, and finally reboot the computer, you will find a better user experience in this new update.
"What we heard back most explicitly was that you want more control over when Windows 10 installs updates," said by John Cable, Microsoft's Windows director of program management.
What will the Creators Update bring to users?
Snooze the update
When there is a system update available for your Windows, you will receive a message on the computer, and there will be a "Snooze " option available on the message, which enable you to stop the update installing immediately, and you can choose to install it within the next three days.
Schedule a time to reboot the computer
Besides snooze the update, the user also can pick another time by themselves to restart the computer in a convenient time