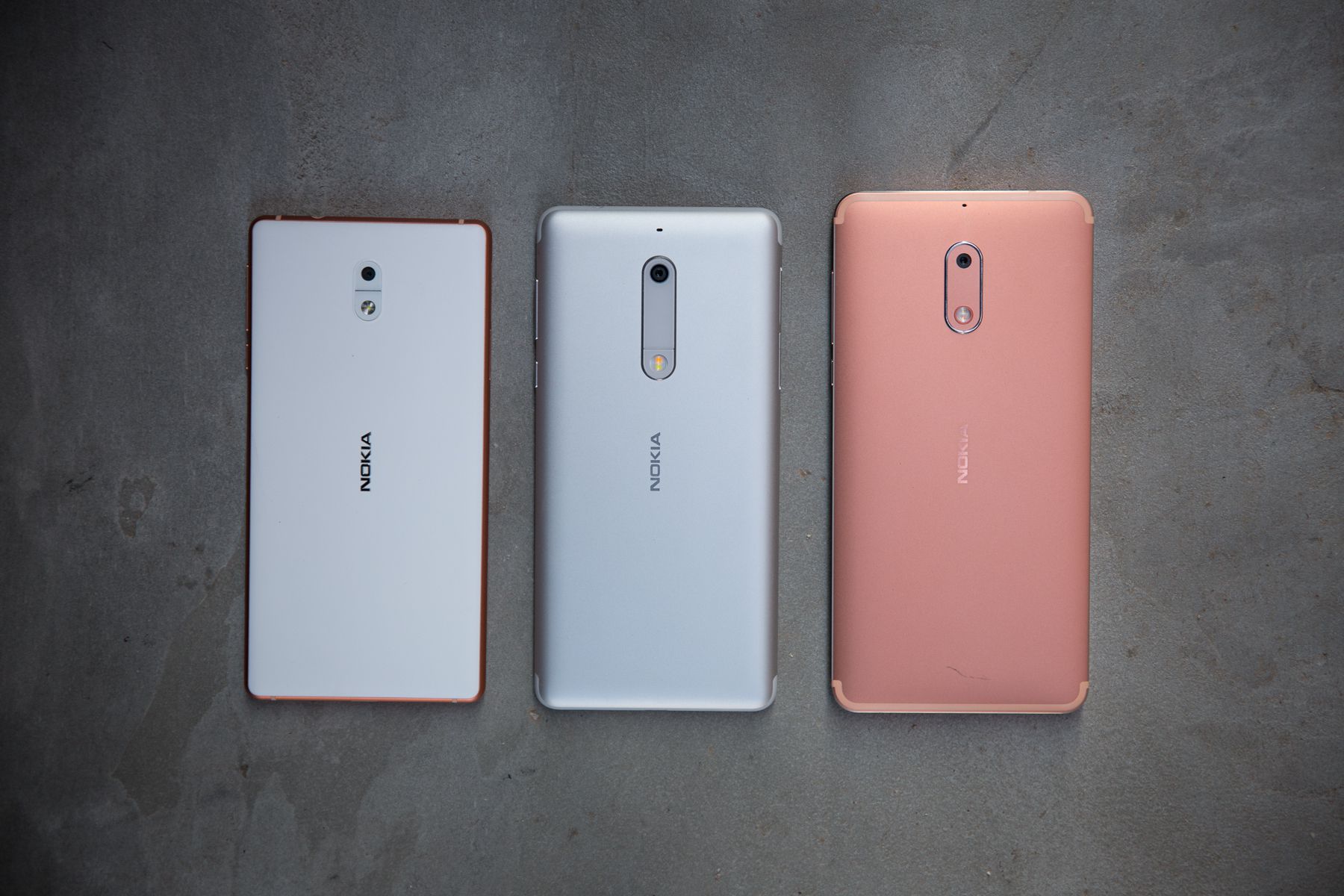 After witness at Mobile World Congress 2017, the Nokia 3, 5, and 6 will finally release worldwide in June as expected. Nokia Mobile said on Twitter that eager shoppers should expect the phones by the end of next month. For the fans of Nokia, it is definitely good news who have been looking forward to the new phone for years.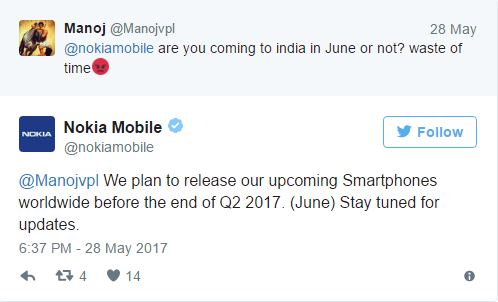 The new handsets represent a rebirth of the Nokia brand under its new parent company HMD Global. After Microsoft sold off Nokia last year, the Nokia 3, 5, and 6 will leave the Windows OS behind and run Android instead, a first for any Nokia phone.
HMD originally promised the new Nokia phone would arrive in the second quarter of 2017, but the company's tweet is the first update we've received in a while. Even though the phones have yet to release globally, we first saw the Nokia 6 when it released in China last January (it's been updated since then).
4 Nokia phones will come through to public, they are Nokia 3, 5, 6 and Nokia 3310, The 3310 is already on sale in places like the UK, Russia, and India, with more countries coming soon. Meanwhile, the unexpected is the real star of the show isn't an Android phone at all. It's absolutely Nokia 3310, an upgraded version of the brick shaped Nokia phone from the early 2000's.
There are also rumors about more premium Nokia will release other tape of phones, but no one has known yet. So besides the Nokia 3, 5, and 6, fans may have even more Nokia phones to look forward to, just wait to that day.