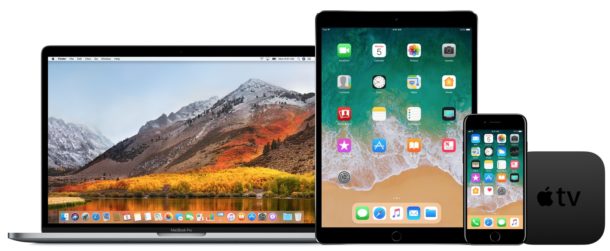 Earlier in this morning Apple just officially launched fifth betas both of iOS 11 & macOS High Sierra preview to developers, which mainly focuses on fixing existing bugs, introducing new bugs.
Apple today seeded the fifth beta of an upcoming macOS High Sierra update to developers for testing purposes, two weeks after seeding the fourth beta and two months after introducing the new software at the 2017 Worldwide Developers Conference.
Also the fifth betas of watchOS 4 and tvOS 11 have been launched by Apple today.
The main features of macOS High Sierra introduced in macOS Sierra, focusing on new storage, video, and graphics technology. It introduces a new Apple File System (APFS), High Efficiency Video Codec (HEVC), and an updated version of Metal with support for VR and external GPUs.
A few APPs have been updated in macOS High Sierra, The Photos app is being updated with a new sidebar that makes it easier to access editing tools and albums, new editing tool (Curves) and more revamped filters have been introduced into Photo.
Safari is gaining speed enhancements, an option to prevent autoplay videos, while Siri sounds more than a person. There are also improvements to iCloud, FaceTime, Messages, and Notes.
If you want to know more information about macOS High Sierra, please click our previous stories:
Besides, on the other hand, iOS 11 fifth developer beta preview brings new features like iCloud Messages Delayed, new icons, Control Center music changes and more.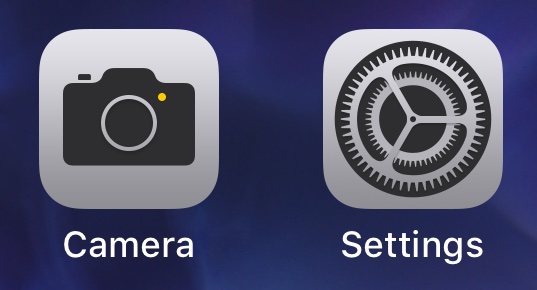 Where can you download betas 5?
iOS 11 developer beta 5 can be downloaded now from the iOS Settings app, or visit here to have it downloaded. macOS High Sierra 10.13 beta 5 is available in the Mac App Store, and tvOS 11 beta 5 and watchOS 4 beta 5 can be downloaded through their respective software update mechanisms as well.

In current time, macOS High Sierra is available for both registered developers and public beta testers, while iOS 11 beta 5 is limited to developers, and there are will be several updates before its fall public release. The final versions of iOS 11, macOS High Sierra, and watchOS 4 are set to be released this fall with the coming of new generation of Apple.

Posted by: Admin on August 8, 2017 Category: Mac News

Tags: Apple, iOS 11 Beta 5, macOS High Sierra Beta 5

previous - next