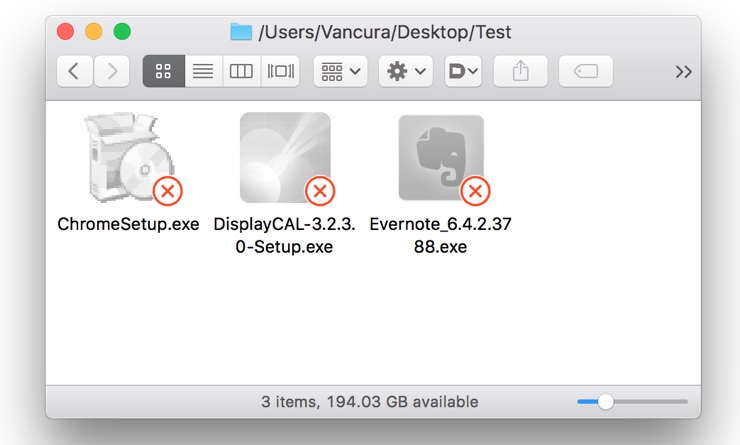 Apple released the macOS Sierra 10.12.4 beta on January this year, so now it can properly display. exe executable file.
macOS 10.12.4 is macOS Sierra another major version update, except for bringing iOS Night Shift patterns, also making improvement for PDF API, and reinforcing Siri more powerful. In addition, many users have found that macOS Sierra 10.12.4 now can better able to deal with Windows in the Finder executable (.exe), this is absolutely a good news for them.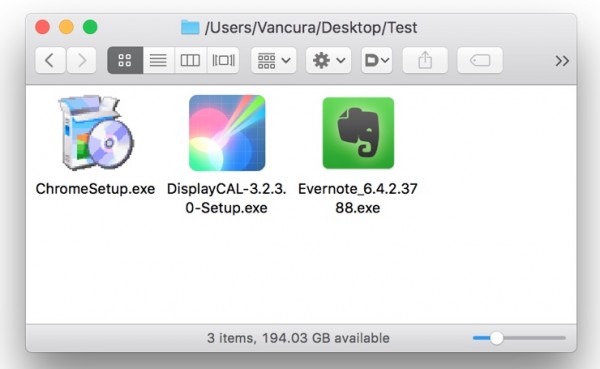 Vaclav Vancura, Microsoft's Mac product designers, who has found that Windows executable file is no longer use the generic icon as before, now macOS Sierra 10.12.4 can analysis in Windows. Exe files normally, and display a usual icon, too. Of course, it does not mean that you can run .exe files of Windows in Finder of Mac. If it is needed to use Windows programs directly on macOS, which we need to install a virtual machine software, for example, Parallels Desktop. But there are also people who believe that for new users, it may cause problems and make them confused, because when they see. Exe icon they may think that these files can run by double-clicked. Vancura gave his advice here, he think it can add the corner mark to executable to remind users these Windows file cannot be directly run. (see the pisture below)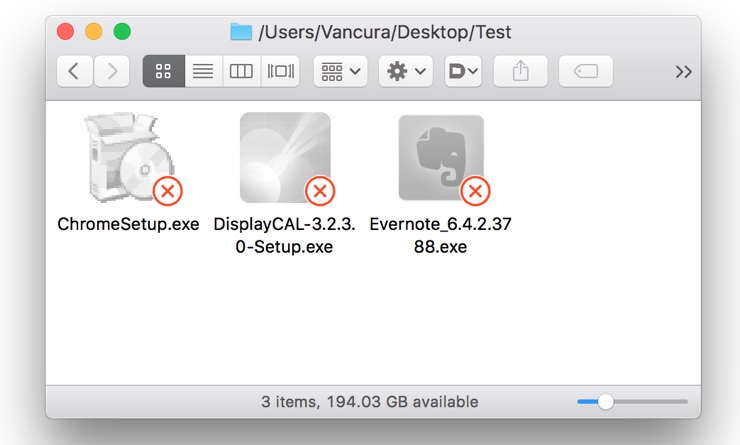 The macOS Sierra 10.12.4 beta was released by Apple, if you are interested in it you may wish to join apple's demo project to experience the new functionality now. Don't know how to update the latest version? Click here to learn more.