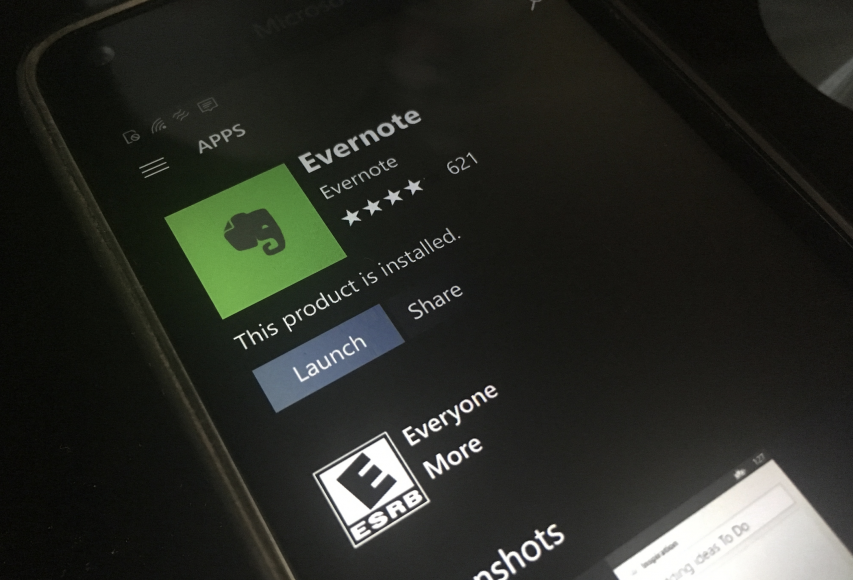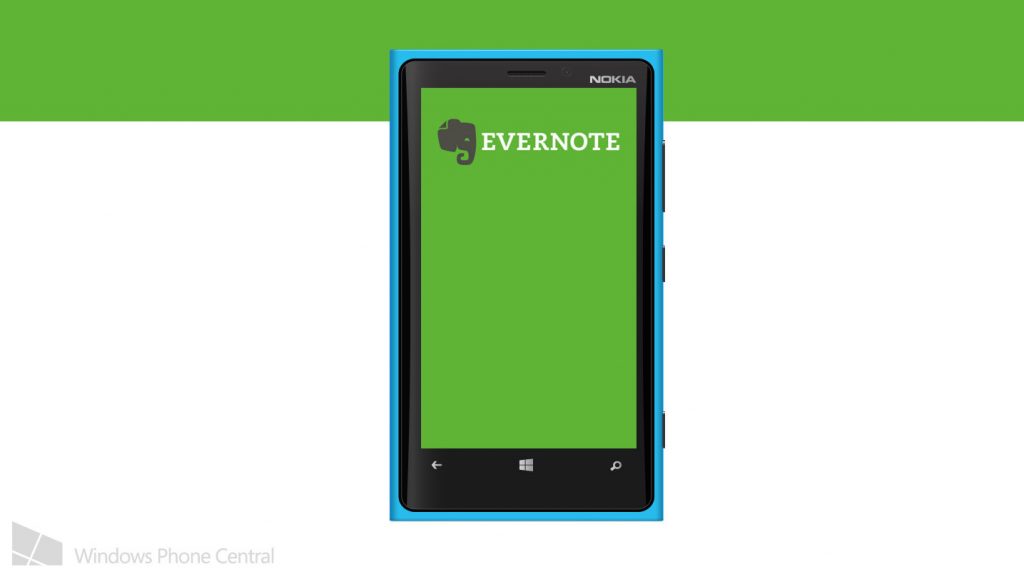 Evernote yesterday has just announced that it will stop supporting its apps for Windows Phone and BlackBerry later this week. The Company explained its decision by the need to spend "more of our time and resources on developing our core note-taking products, Evernote Web, Evernote for Android; Windows; Mac; and iPhone, iPad, and iPod touch." in the blog post, And yes, the Evernote Blackberry app is getting fired too.
The company also sent an email to notify its users who use the apps that support is ending, if you are using the note taking app on your Windows phone or BlackBerry, here is what to know:
"As of June 29, 2017, we'll be discontinuing support for BlackBerry and Windows Phone. If you currently use Evernote on these platforms, you may continue to do so. Evernote, however, will no longer be available for download on these devices and we won't be making any further updates."
In the mail, The Company had told that the final time of this apps exist in Evernote was on June 29, 2017, which means Windows Phone and BlackBerry apps will not be available for download or update any longer after 29 this month. What is surprising to all users, however, it's just three days left to all people by this little notice given by Evernote.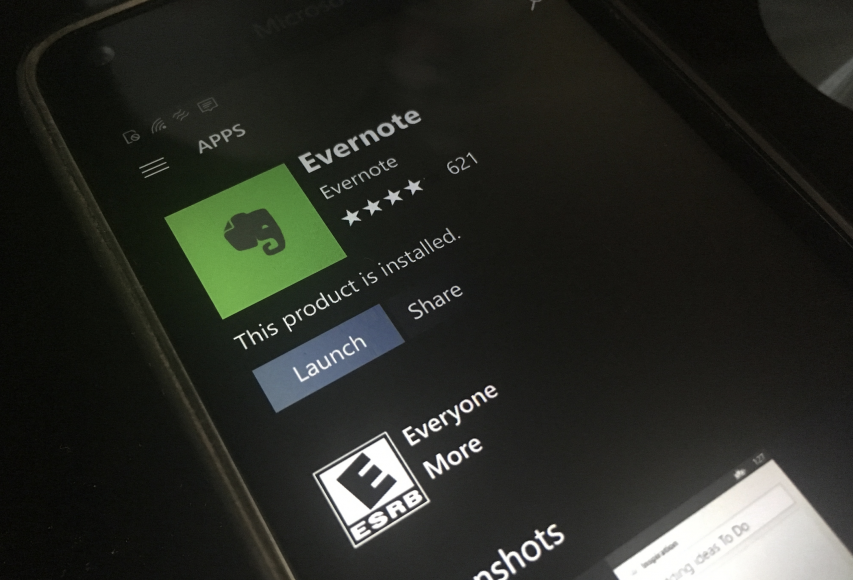 Evernote was launching apps for Windows Phone seven years ago when OneNote was not available. However, the Evernote Windows Phone app received very few updates in more recent years, what's more, Evernote haven't launched any version of UWP, but it still own Windows PC.
After all, will you miss the Evernote Windows Phone and BlackBerry app? Feel free to leave your comment bellow.