In last article we had talked about the new features of macOS High Sierra, in this article, we will continue to introduce the new features in macOS High Sierra that will officially release on this fall.
APFS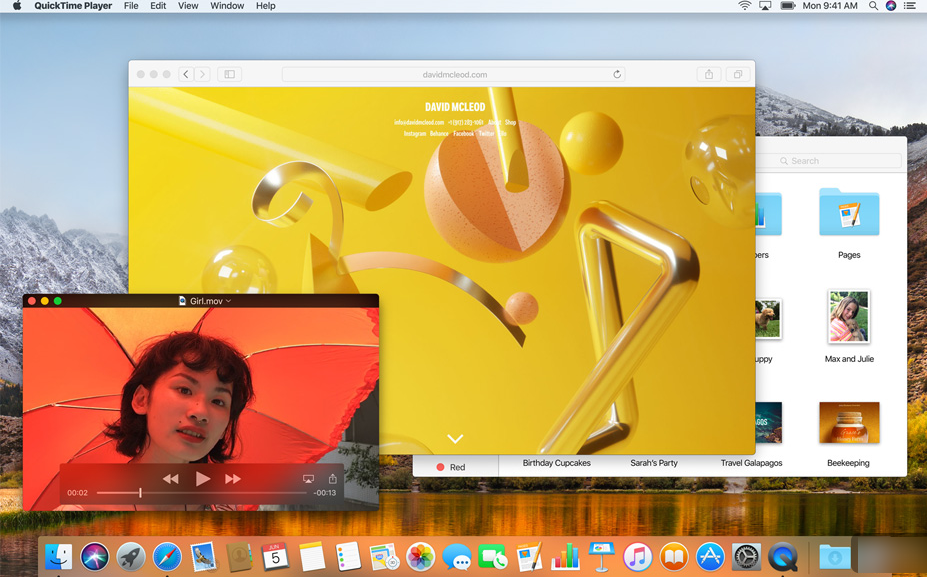 macOS High Sierra adopts the Apple File System (APFS), that is most important function brought into macOS. APFS is an entirely revamped, modern file system that's optimized for solid state storage. It replaces HFS + the new system for running 30 years. APFS is designed on the basis of 64-bit architecture, which is safer, faster, stronger, enabling higher-quality video streaming and playback of 4K video files, enhancing native encryption, space shared, file clone, snapshot, and crash protection, etc.
Video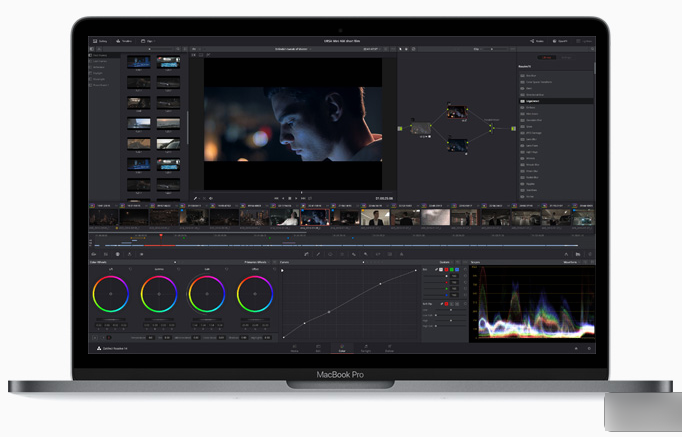 Other update in macOS High Sierra is about the Video, it supports H.265 decode base on H.264 first of all, which the compressibility compared to H.264 has increased 40 percent, more importantly, the video quality remains the same. The point is that new Video has been upgraded to Metal 2 from the original Meta l in view of the GPU performance.
Metal 2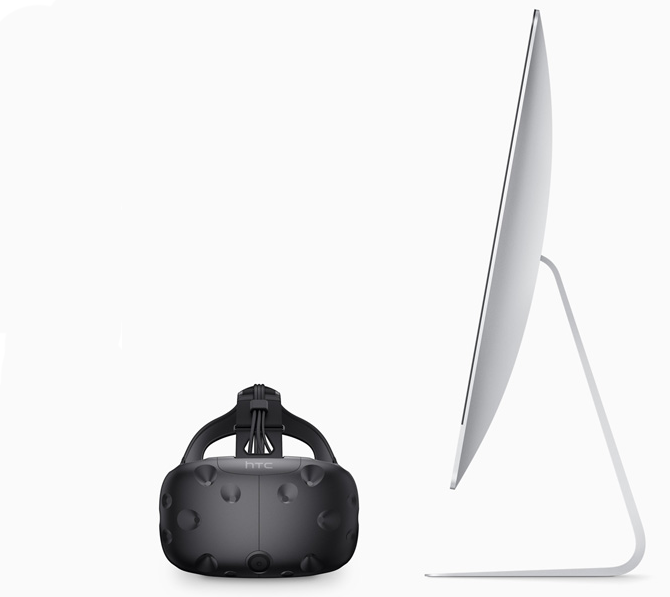 Metal 2 provides a better development and performance log analysis function, except processing 3D video, it can also be used for deep learning, natural language processing, and thus brought a new computer vision. Apple is the first time to bring support for VR virtual reality, compatible with HTC vive meanwhile, and Apple has unveiled a new suite of Metal VR developers for developers, while optimize professional applications including Final Cut Pro x, SteamVR, and Epic Unreal 4 Editor and Unity Editor.
Other Improvements
There are some other improvements in macOS High Sierra, such as AI while integrate with Siri, which its voice is more natural, and can learn from you and provide advises. iCloud Drive now support sending link sharing, and store the verity kind of information in iCloud, while iCloud supports family sharing by storage plan. Moreover, Memo supports set-top and form-added operation. While FaceTime supports storage by Live Photo catch. And Spotlight supports flight information at hand and so on.
macOS High Sierra is currently only available for developers, Apple plans to make a public beta available in July, the official is available in the fall

Posted by: Admin on June 14, 2017 Category: Mac News

Tags: apfs, Apple, macOS High Sierra, WWDC

previous - next