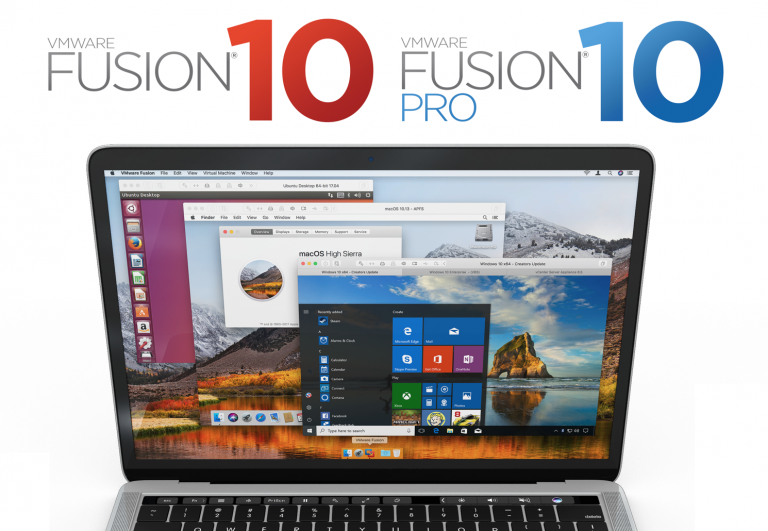 VMware announced on earlier this week on August 22 that VMware 2017 Mac Desktop Hypervisor lineup: VMware Fusion 10 and VMware Fusion 10 Pro would be launched in October 2017, with enhanced GPU and 3D graphics performance. It will also support for macOS 10.13 High Sierra and the latest MacBook Pro series Touch Bar.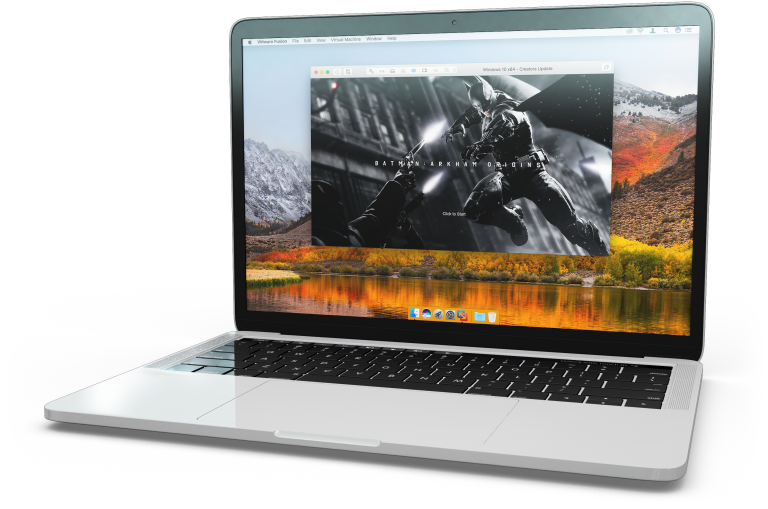 Fusion, like competitor Parallels, allows you to run virtual Windows machines – or individual Windows apps – within macOS. This can be more convenient than Boot Camp for those who operate primarily in a macOS environment.
According the blog of VMware, Fusion 10 includes full compatibility with macOS High Sierra, integration with the Touch Bar on the latest MacBook Pro models. And VMware Fusion 10 will use Apple Metal 2 technology to improve graphics performance, efficiency, and rendering accuracy. In addition, the user interface will be redesigned, including improved Installation and Migrate Your PC wizards. What's more, the VMware Fusion 10 will support hundreds of operating systems, including the latest version of Windows 10, and various Linux distributions.
"A big feature several years in the making is our new support for Apple's Metal Graphics acceleration technology, which gives our virtual GPU engine a noticeable boost in Performance, Battery/Power Efficiency and accuracy of rendering. Both games and professional applications like AutoCAD benefit from this enhanced feature."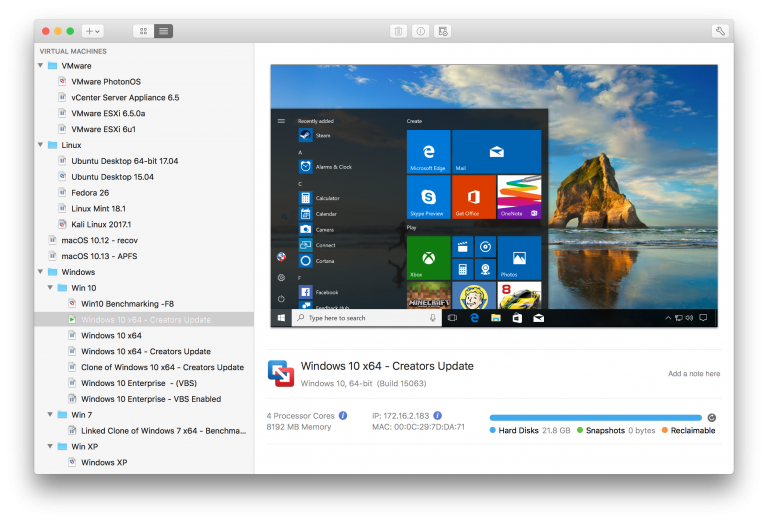 In addition to Fusion 10, VMware will launch Fusion 10 Pro, too, for IT professionals and developers. As the same, Fusion 10 Pro also features a redesigned user interface, enhanced network control and REST API support. Besides, Fusion 10 Pro supports for integration with VMware PhotonOS, and support for Microsoft's new virtualization-based security features such as Credential Guard.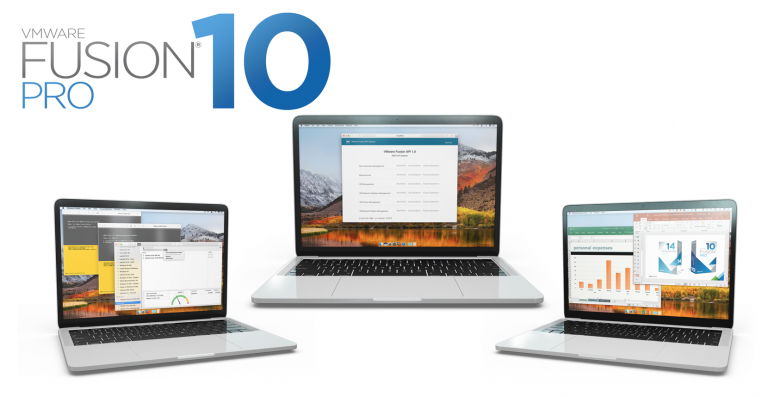 VMware Fusion 10 and Fusion 10 Pro are expected to be available in October for the prices of $79 and $159. Fusion 8.5 customers will be able to upgrade to Fusion 10 for $49 or Fusion 10 Pro for $119. Moreover, consumers who purchase Fusion 8.5 or Fusion 8.5 Pro will be able to upgrade to Fusion 10 or Fusion 10 Pro for free during August 22 to November 1 with no more extra charge required on the VMware online store.