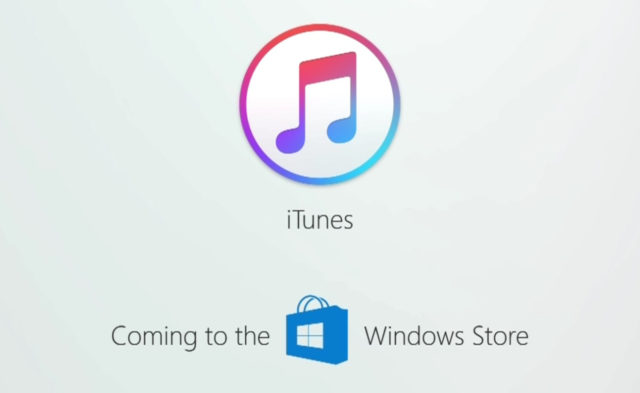 Earlier this year at Microsoft's Build conference, the company revealed it was working with Apple to get iTunes installed in the Windows Store, aiming to let users find that app easier in Windows. The promise was that it would be available by the end of 2017, but now it looks like that won't be happening.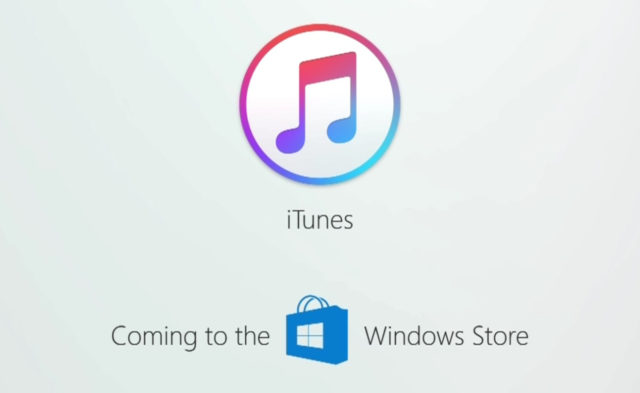 HomePod isn't the only thing that needs a little more time from Apple before it ships. Similarity, iTunes now has the same, now ZDNet reports that the promised deadline will indeed be missed.
Here's Apple's statement to the publication:
"We have been working with Microsoft to deliver the full iTunes experience to our customers and we need a little more time to get it right," said an Apple spokesperson via an emailed statement.
The author of the ZDNet article says they've heard that the plans still remains for iTunes to come to the Windows 10 Store (which is now the Microsoft Store) at some point.
Most of Windows users can download iTunes from any website but only except Windows Store, now the users from Windows 10 S are temporarily unavailable to use iTunes, because this version that only runs software from Windows 10 Store.
However in macOS, Apple had seeded iTunes 12.7.2 in last week. The update didn't bring any notable new features, but Apple said it included apps and performance improvements, which are always popular when we talk about iTunes. According to Apple, the new iTunes focuses on music, movies, TV shows, podcasts, and audiobooks.
Apple made a major change to the type of content which provided to the app earlier this year when released iTunes 12.7. In that upgrade, iTunes 12.7 had deleted application, iTunes U, internet radio, Rings and Categories like books on Windows. Clearly, Apple is looking to simplify iTunes and make it easier for users to focus on music and video.