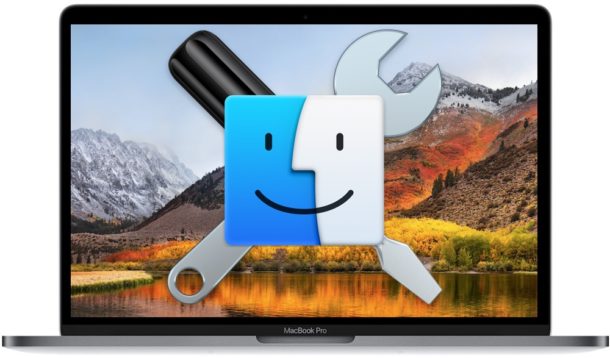 A system bug was found in macOS High Sierra of 2017 MacBook Air and 2016 Touch Bar MacBook Pro, a Mac user Moriartyr said, and the truth is that, this system bug has been getting confirmed by Apple customer service.
Let's take a look at the trigger and performance of this bug: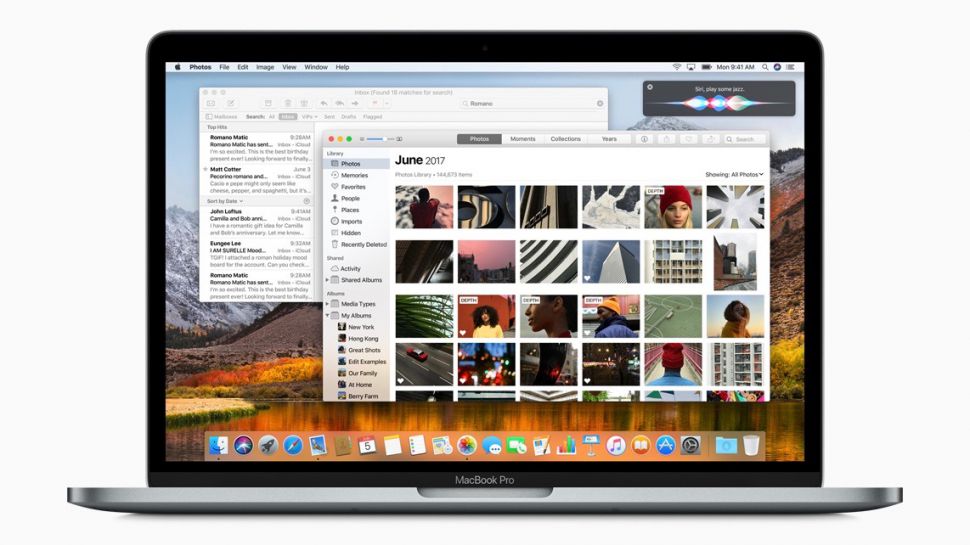 Under the Icon display mode of any folder of Finder, the bug will be triggered when dragging multiple files (more than four in testing) in the download folder to the Finder folder in turn. That is to say, this is most likely to happen when you download a bunch of files at once and drag out the downloaded files.
In 2016 Touch Bar MacBook Pro:
Finder display insanity, which new window is covered and closed and can still see the closed window content in the Finder;
In 2017 MacBook Air:
All the dragged files in are missing, while Two tiny sliders appear on the right and below location;
The common performance:
Restarting the folder will still trigger this BUG and will not be able to manipulate the dragged files.
How should you fix this bug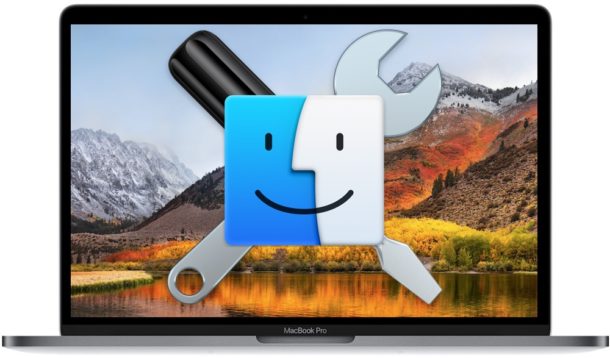 We'll also provide the solution for all of Mac users:
Solution I:
Click the icon in the Finder to switch to the list display can return to normal situation.
Then press shortcuts Command + J, Check the "Always Open with List" on the top of the jump dialog.
Solution II:
Using the Terminal cp-r command to copy the files in problem can recover to normal display.
This solution is also suitable for the display bug in the MacBook Pro, which it can't find the list display icon when display insanity.
Apple's customer service says engineers are urgently fixing the problem, and it will be fixed till the nest version. So, if you have the same problem, try to use above methods to handle it now.