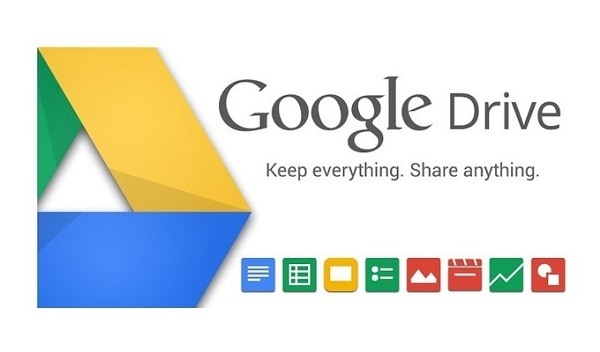 Google currently announced to redesign the existing Google Drive into new feature 'Backup and Sync', Which allow users to focus on backup files or photos synchronized on computer to the cloud, and saving the steps to back up your photos from Google Photos for users as it used to be.
With the upcoming Backup and Sync for Mac, the company is replacing the Drive client with this new tool "Backup and Sync" is kind of backup tool "intended to help everyday users back up files and photos from their computers, so they're safe and accessible from anywhere."
Specifically speaking, after replacing Google Drive for Mac, its existing settings would be respected after the upgrade on your Mac. Meanwhile, it also feature integration with the Google Photos desktop uploader.
In order to make it easier for the users to back up with different folders, in new Google cloud tool app Backup and Sync, it can choose one or more folders to be monitored and automated backups, and it's not limited to different hard disks. As a result, it is quite good to check the entire data folders of the computer.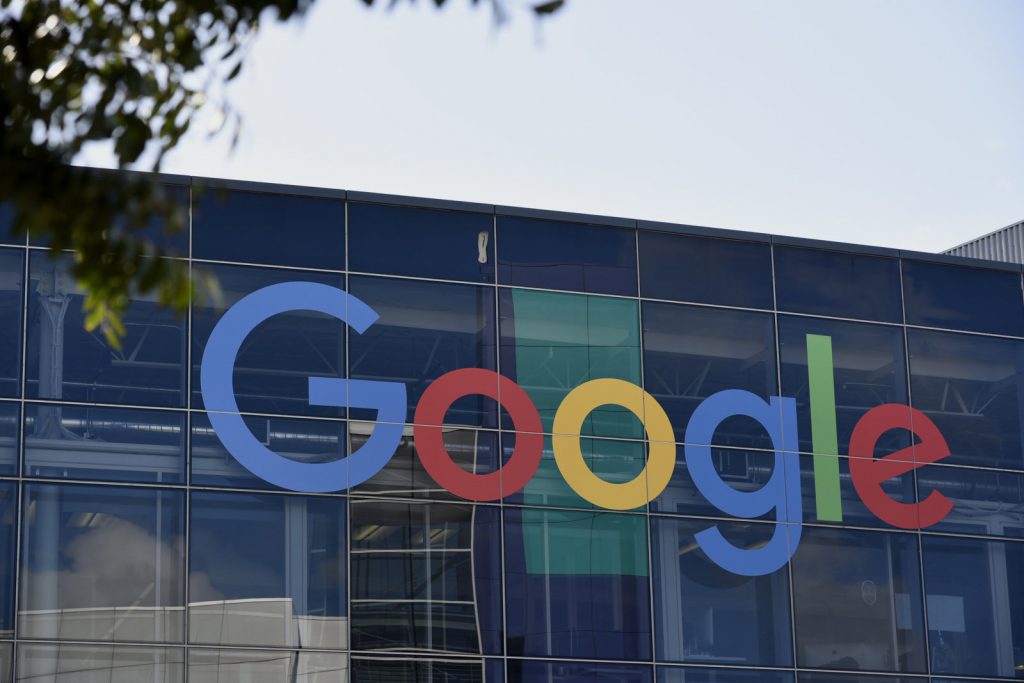 In addition, Backup and Sync also adjust Google Photo, you can use a program to back up your files and photos in the future. Google cloud will be more and more convenient with this tool. Its biggest limit is its space at present, after all, only 15 GB free space may be soon ran out for users.

It's worth noting that Backup and Sync is not designed for G Suite customers, which means it will not work with those accounts after it is released later in this month. The enterprise-focused Drive File Stream is said still in testing and will be available later this year for all G Suite Basic, Business, Enterprise, Education, and Nonprofit domains.

Backup and Sync for Mac will be released on 28 June, Google advise consumers to update their software to use the latest backup functionality.

Posted by: Admin on June 20, 2017 Category: Mac News

Tags: Backup and Sync, Google, Google Drive

previous - next