It is known that Windows 10 S was released around the world through the purchase of Surface Laptop on May 2 in New York this year, which is more like simplified version of Windows 10, and S stands for Streamline or School.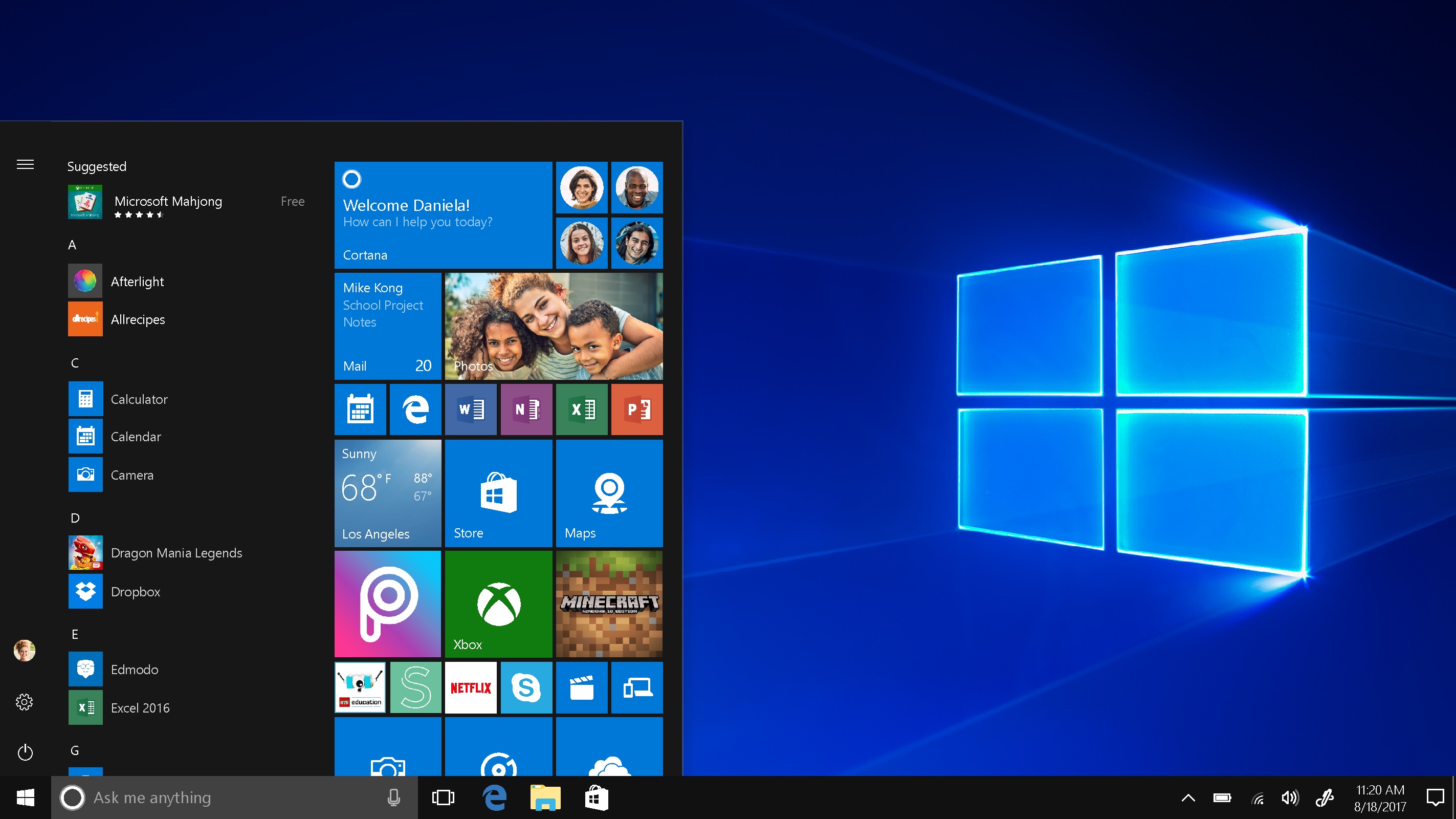 Windows 10 S is mainly focusing on the education market and student users, and it has the features of fast boot-up, cheap price, better compatibility and lower hardware requirements. However, what's the difference between Windows 10 S and the regular version of Windows 10? Let's take a look at six things of Windows 10 S.
Here's You Need to know Six Things about Windows 10 S:
Superior Performance
Microsoft has updated Windows 10 with simplification and removed some prefixes, so it can be called the concise edition Windows 10 S. the most immediate effect that Windows 10 S brings is speed improvement after the simplification. Start-ups are quick and designed to stay that way within fifteen seconds and complete the launch completion, too, while it needs more time in Windows10 Pro.
Download from Windows Store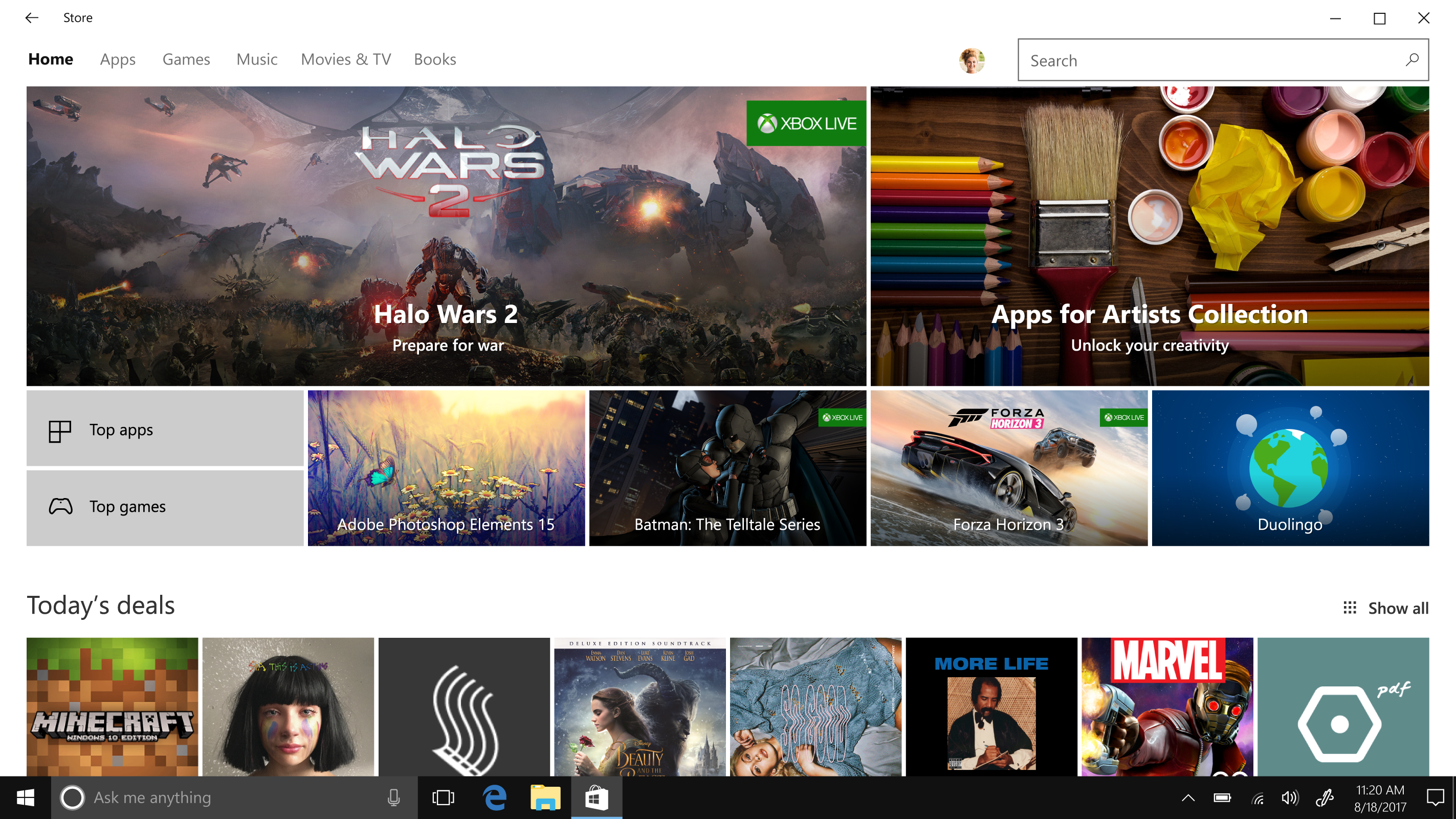 Users now can download apps in Windows Store in Windows10 S, which means they can only install apps of Windows Store, when users had downloaded or installed some apps that are not belong to Windows Store, however, it would pop up notification to guide users to use Store to install what they want. Try what you want in Windows Store now.
Some examples include: Office 365 Personal in preview – available today for Windows 10 S– Hulu, Pandora, Autodesk SketchBook, Netflix, Sling TV, Complete Anatomy, Duolingo, NPR One, Facebook, Instagram, Drawboard PDF, OhBot, Fluid Math, Sensavis Visual Learning, and Twitter. Visit the Windows Store to get started downloading what you're interested. According to source, more and more app will be brought to Windows Store in the feature. This is no doubt that Microsoft is strengthening its secure to users.
Microsoft–verified security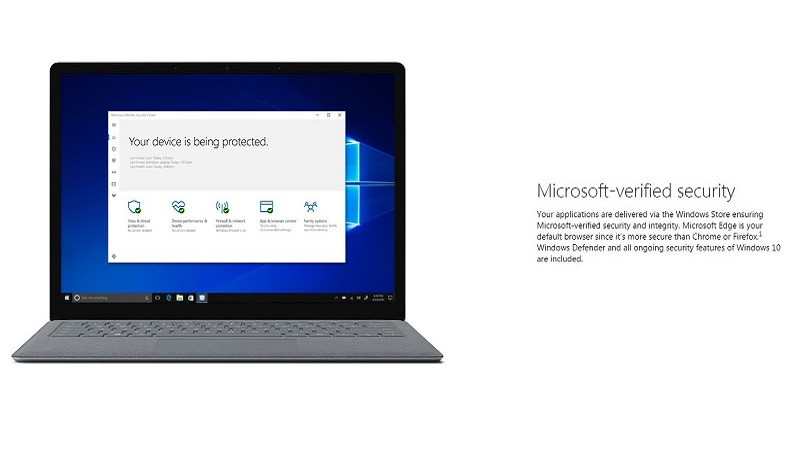 Users are first verified for security due to Windows Store to use app they need, and then locally each run in a safe "container," ensuring consistent performance and security for the system. Windows 10 S customers will be protected from malware by default with Windows Defender and can use additional anti-virus software available in the Windows Store if they choose.
Faster and more Secure Microsoft Edge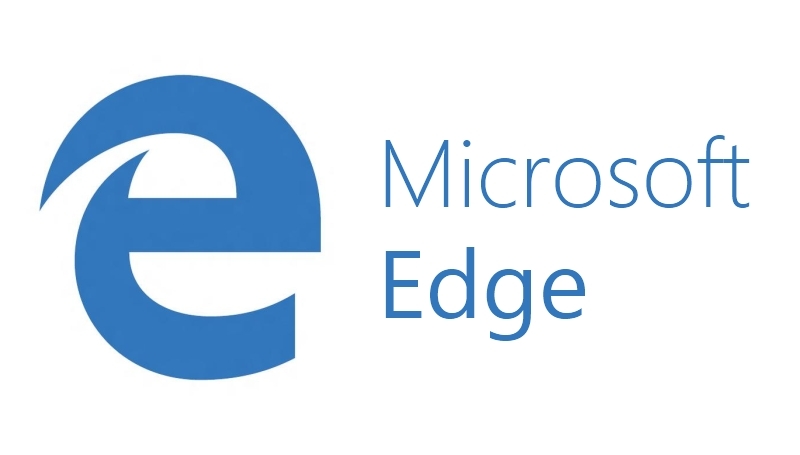 Microsoft Edge is the default browser in Windows 10 S. Microsoft Edge browser makes it easier for students to organize research and manage school projects than ever before through Windows Ink in Microsoft Edge, and students can also share notes with others on a web page straightly. In addition, Microsoft also released an app called "Set up my School PC", in which teachers could create USB secret key, it is said teachers could easily complete system and software preloading only in a USB flash disk. Microsoft Edge is useful for students and home users alike, ensuring compatibility with the sites college students and universities use, like Google Docs.
Office 365 and Windows 10 S are Better Together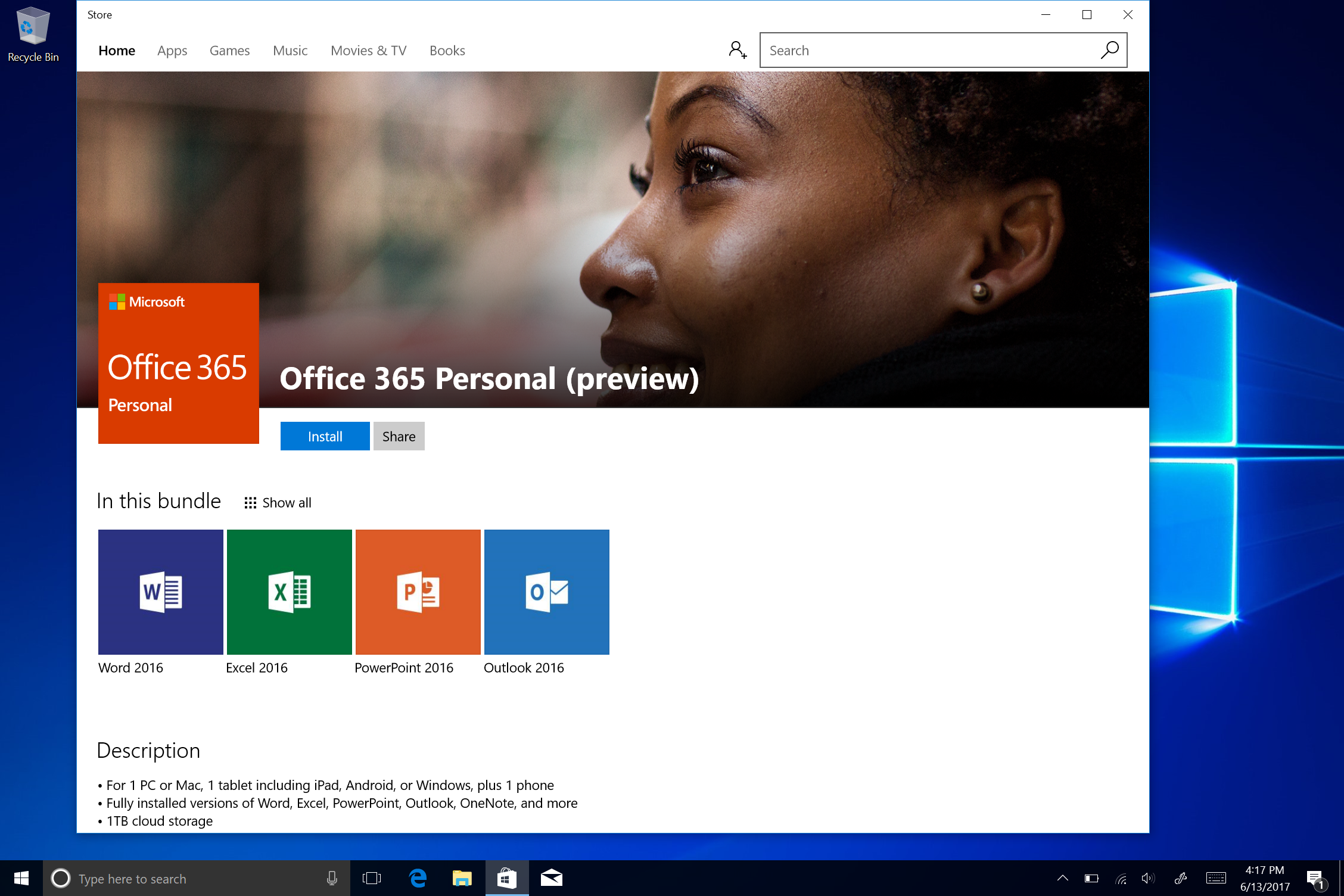 Windows 10 S runs the rich desktop Office apps including popular productivity apps like Word, PowerPoint, Excel, and Outlook. On Surface Laptop, you can simply open the Start menu and click on any of the Office app icons like Word, Excel, or PowerPoint to launch the download from the Store. All these bring more convenience to student and teacher.
The Lower Price
In the price, Windows10 S is lower than Windows10 Pro, and the partners include Acer, Asus, Dell, Fuji, HP, Samsung and Toshiba, and all devices will be licensed for one-year usage in My "World: Education". Pre-installed Microsoft Windows 10 S device will become available on this summer.
Conclusion: compare with regular version of Windows 10, Windows10 S is more like closed operating system, which would be certainly be easier to manage for animistrator, you can also think it as a manual version of some features. Windows10 S has a lower price for faster speeds with better compatibility. Anyway, every cion has two sides, would you like Windows 10 S?Tell us if you like.