In earlier of 2014, Microsoft had tried to launch a smaller version of its small size Surface tablets. The project division chief Panos Panay, at that time, led people developed Surface Mini that was just under creating. But it was stopped by CEO Satya Nadella and EVP Stephen Elop suddenly before its debut. But recently, some pictures about Surface Mini were showed up in front of people's faces.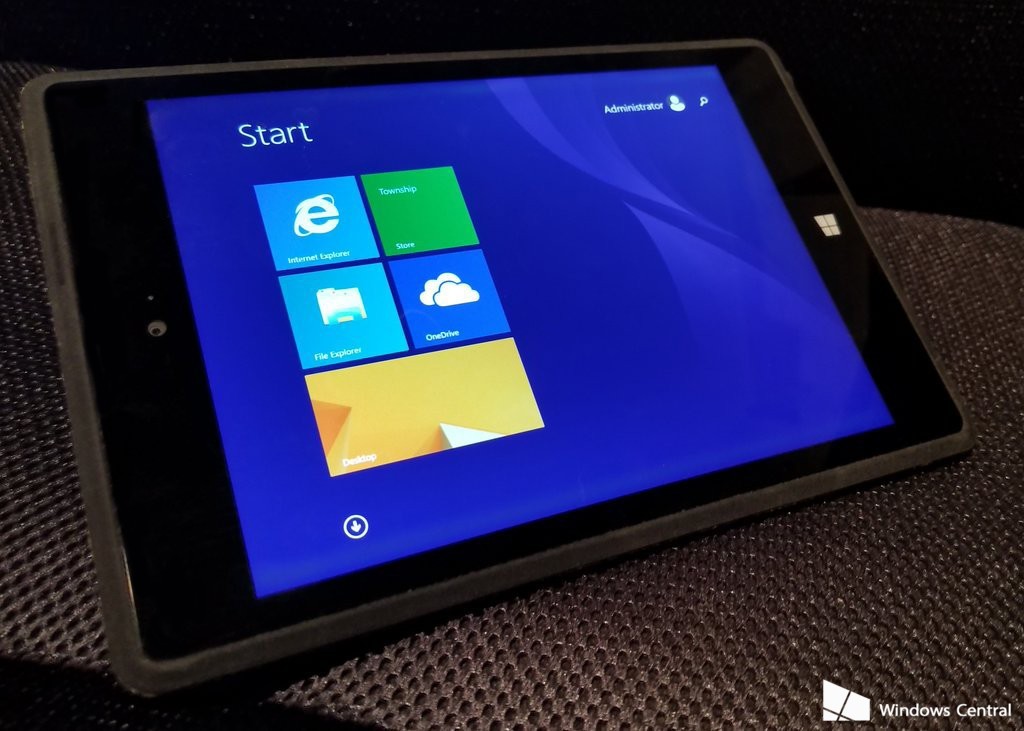 After that, people have never seen the real appearance of Surface Mini except some sporadic publicity photos. Until now, thing's getting changed.
According to Windows Central, in earlier time, they have found a series pictures of Surface Mini from their sources. From the pictures, it can see the clearly details about tablet, ports and all, except the location of Home key, the Surface Mini tablet was designed to ape the Surface Pro 3. However, from those leaked picture by Windows Central, Surface Mini seems to be a chunky bezel, which has angled edges. So there was no increase in the single hand grip possibilities to do some offset the sleek design.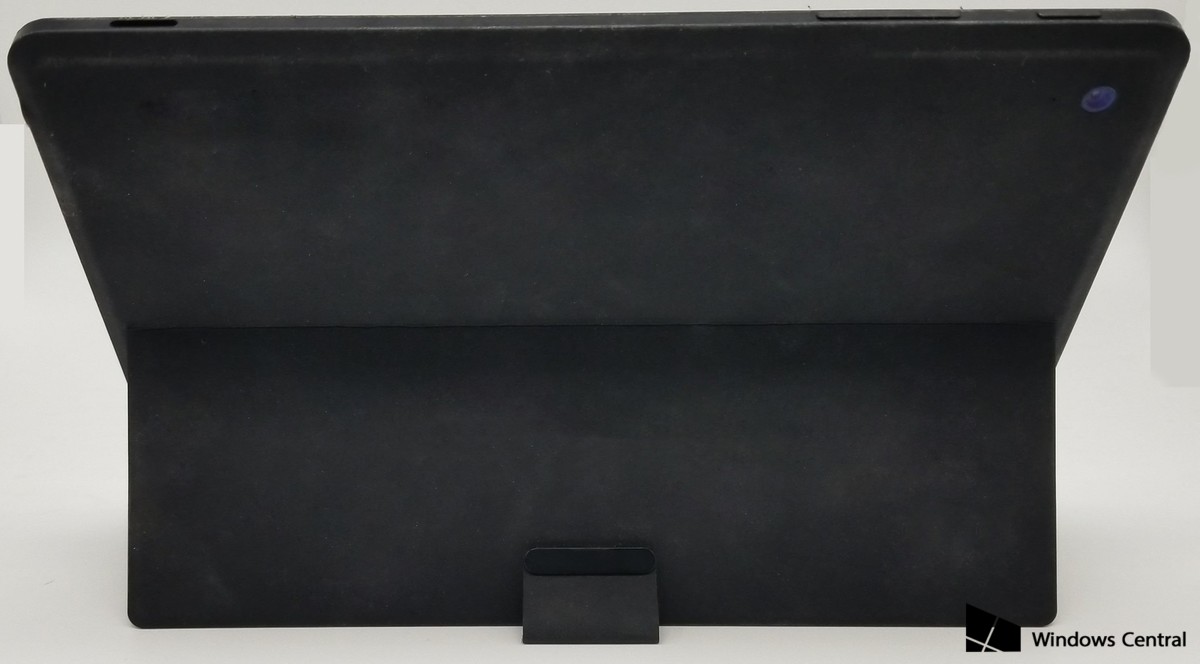 Besides, the ports can be seen in the images include a microSD card slot for extra storage, headphone jack, Micro-USB port for charging, and USB-OTG. Panay also once had disclosed in the past this it can be seen as a note writing product , and in the pics, there is a certain position for pan.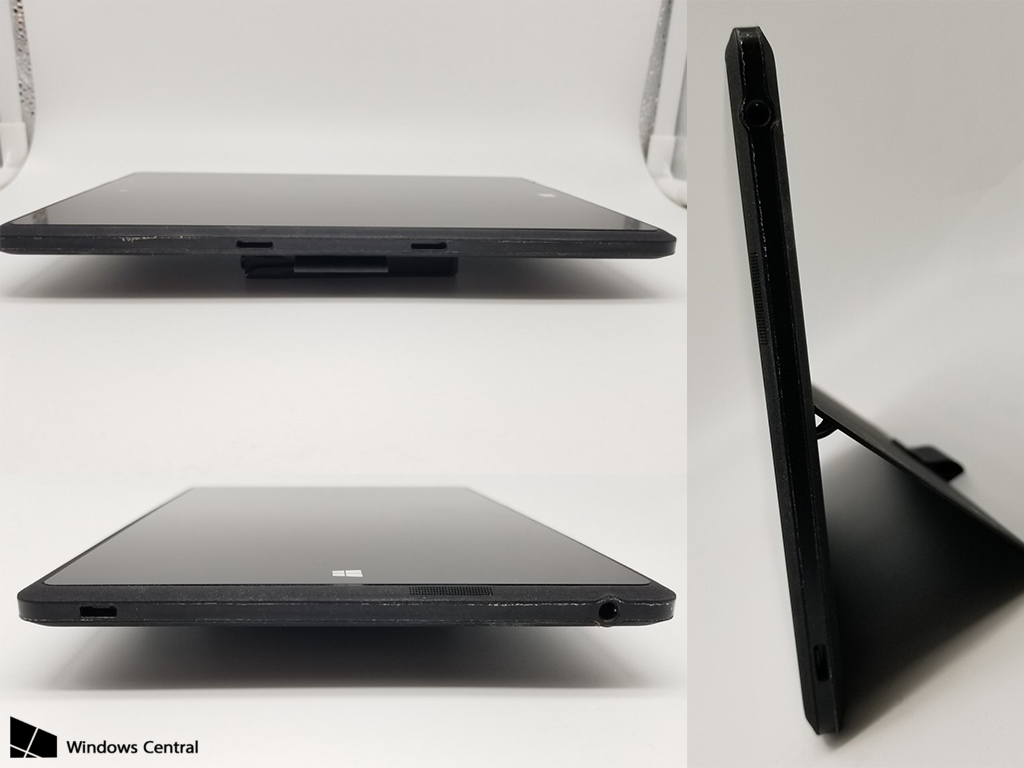 As for the standard, the 8-inch tablet also included a Qualcomm Snapdragon 800 processor with 1GB RAM, an Adreno 330, and a screen resolution of 1440 x 1080. And as for the software, there were more opinions that would choose the limited Windows RT operating system.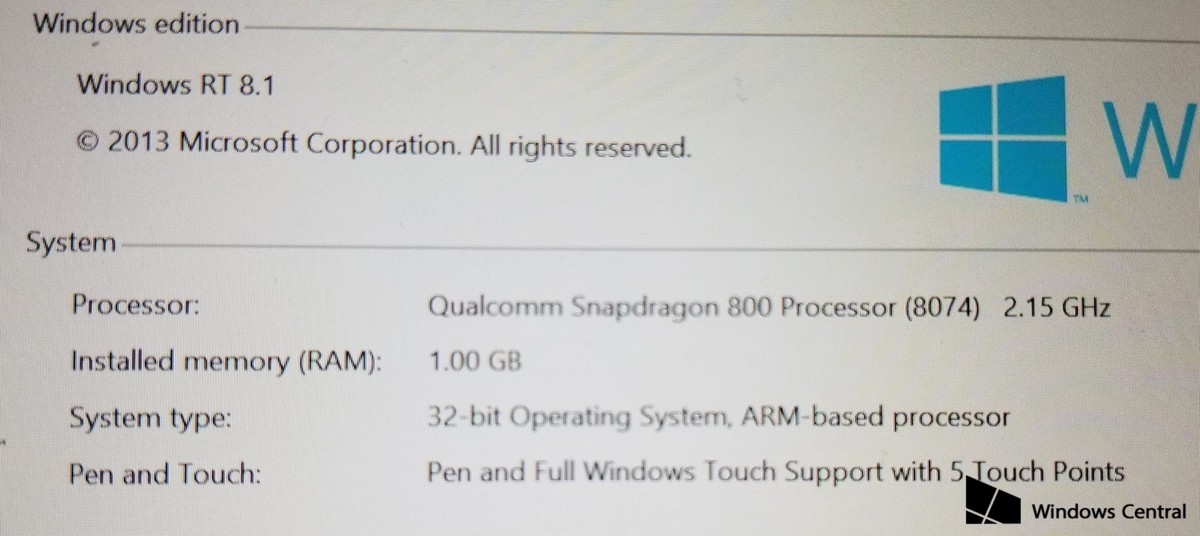 The reason why Microsoft decided at that time to cut down the Surface Min, may had something to do with it could not offer enough variation on the smaller devices that were available, it might be badly sold at that time. Anyway, the decision of Microsoft had made was kind of intelligent from the non-ideal tendency of tablet market.