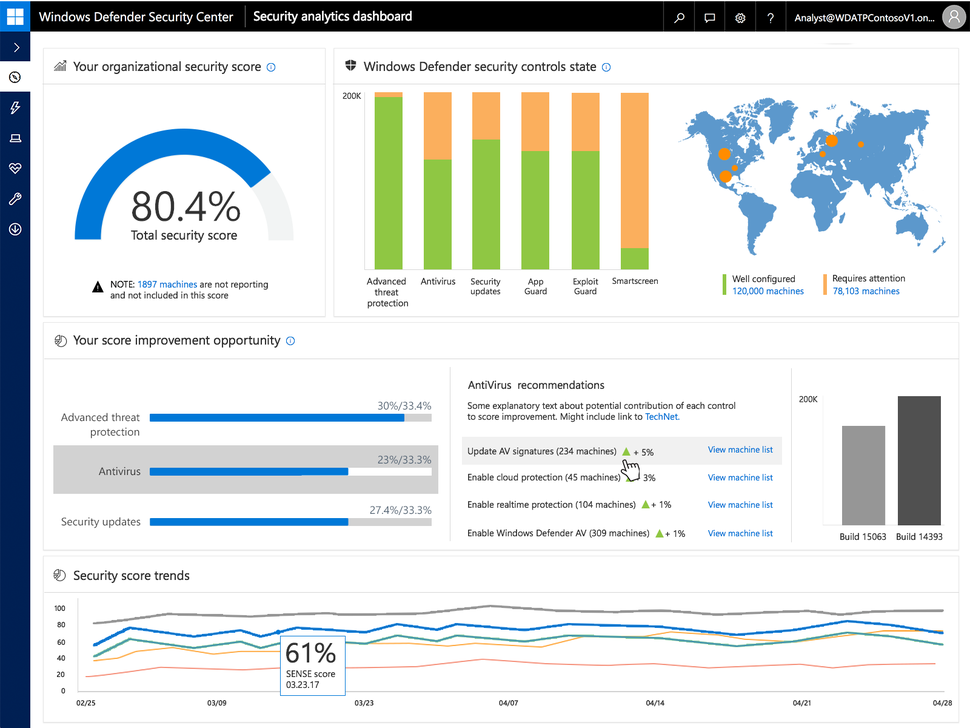 Microsoft is using 400 million PCs to create the next generation of antivirus software, in order to protect the PC who is using Windows system from internet virus attack all over the world.
The Company Microsoft is under massive pressure now to deliver a cybersecurity solution that will work for millions of computers, as hackers ramp up attacks and raise the stakes. In earlier weeks, for example, the ransomware "WannaCry" hit more than 200,000 computers worldwide, in which many of them were running outdated versions of the Windows operating system.
Want to know how to protect your PC from  ransomware "WannaCry" attack, check for earlier article of tutorial.
That might be the reason that Microsoft released updates in mid-June immediately to fix the determine vulnerabilities identified by the National Security Agency, allowing older systems to protect against "potential nation-state activity." Microsoft announced on Tuesday, in order to prevent the next global malware crisis from spreading, an upcoming update will rely on machine learning from more than 400 million computers running Windows 10. In the Creators Update in this autumn, Microsoft uses a wide range of data in cloud programs including Azure,Endpoint and Office to create artificial intelligent antivirus software, which it can take over malware behavior of. Said by Rob Lefferts, director of Windows program manager, Microsoft is going to launch new upgrade to Windows Defender Advanced Threat Protection, such as browser-focused Application Guard and cloud-related Device Guard and Exploit Guard.
If any running windows 10 computer that has been detected with the new malware in the world, Microsoft said it will be able to develop a signature and protect all other users worldwide. And the first victim is safe, too, because the malware will be separated in a virtual sandbox on the cloud, but not in individual device. After all, Microsoft will consider artificial intelligence as the next solution for security.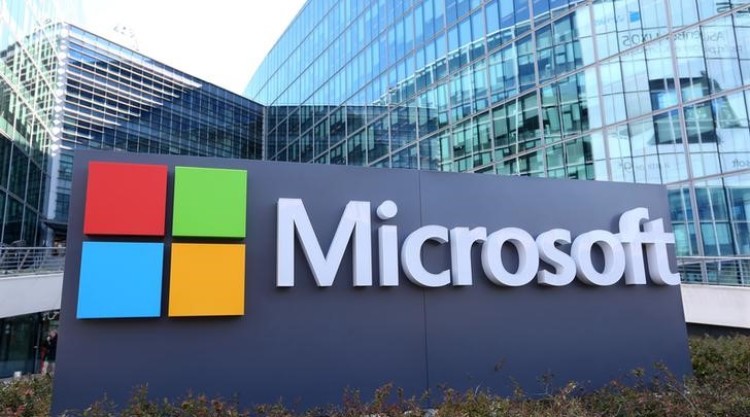 "If Word were to start allocating memory in big chunks, when it never does, we would be able to detect that," Lefferts said. "We built the machine learning models around common applications like Word."
According to the speaker, the underway update will also bring new protections for the browser — where viruses like Fireball have infected more than 5 million devices — but only for those using Microsoft Edge.