Google has been criticized for privacy issues in the past, such as the Scroogled campaign, and now it looks like Google is in trouble again, but this time the Bug may be the culprit. According to a recent report from Engadget, Google Chrome is scanning users' Windows PCs due to a potential bug. The report highlights that Google introduced a few antivirus capabilities to Chrome last year, which causes the browser to scan the user's entire download history upon startup.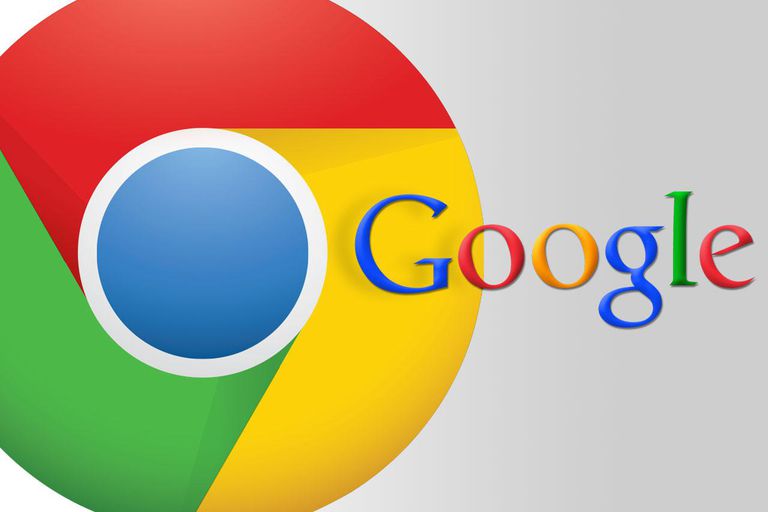 The thing is, Google Chrome might be at the top when it comes to web browsers, but it does have its own fair share of bugs. The exact cause of the issue is from Kelly Shortridge notice, a product manager of SecurityScorecard, who found a thing in the Google Chrome browser: the browser is accessing the downloads folder on her PC.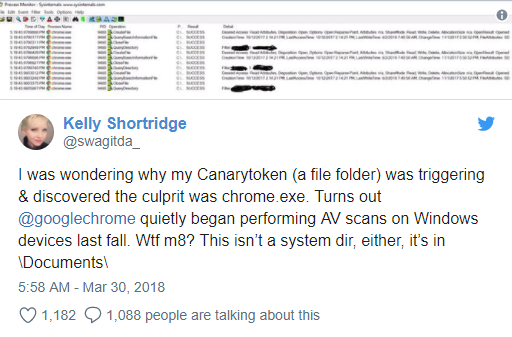 Why it happens?
Although this should not be done by a Web browser, Google added some anti-hijacking mechanisms in Chrome last year to help users reset the hijacking Settings. What's more, Google soon explained why these folders are accessed by the Chrome browser. It turns out that Google ran the integrity check for the download files when the browser was started, and a Bug caused the problem.
How to stop the it?
If you're experiencing the issue, the problem has a rather simple solution. The report states that:
"If you are hitting this issue and you want a fix right now then go to chrome://downloads in your browser, go to the menu in the top right, and select Clear All. That will clear Chrome's list of downloaded files so that it won't have any files to existence-check at startup. If you have a large list of downloaded files then this will improve startup time slightly."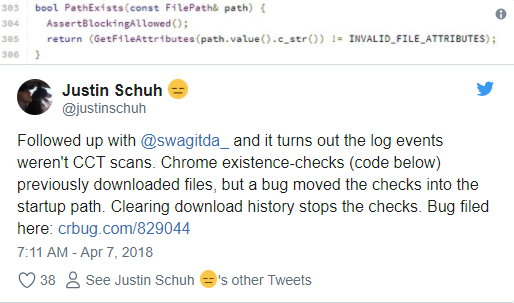 Google said they are working on a fix and it will be released in the upcoming update. For now, you can manually clear out the downloads folder to prevent this from happening.