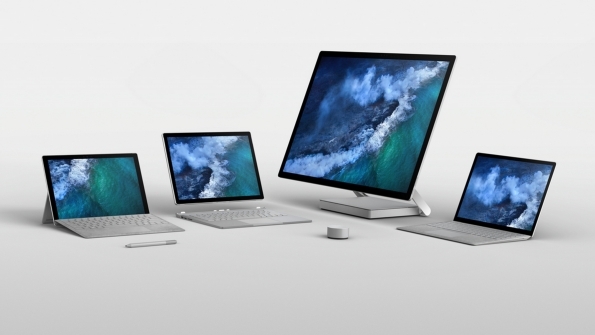 Microsoft has given some customers new ways to buy Surface tablets and laptops.
Earlier in last week, Microsoft had unveiled Surface Plus Payment Plans — a new payment plan program for purchasers of the Microsoft Surface line of laptops and desktop PCs on Tuesday to help lift sales of the devices, which compete against Apple and Google.
In order to make it more flexible and easier for consumers to buy Surface devices, Microsoft launched Surface Plus program with financing and regular upgrades in the US include Surface Plus and Surface Plus for Business plans.
Microsoft is aiming to make owning and upgrading to the latest Surface devices a little easier with its latest program.
Surface Plus Plan
According to the news of Windows Central, Surface Plus plan is mainly aimed at student consumers group, and the plan supports purchasing machine interest-free staging, free for new machine after 18 months for students.
Then have a look on the benefits from Microsoft:
Low monthly payments: Customers can purchase a Surface device with an easy, 24-month payment plan at 0% APR.

Device upgrades: Customers can upgrade to the latest Surface after just 18 months.

Dedicated Service & Support: Surface Plus offers best in class service and support from Microsoft Stores.

Customers also have the option to add the Microsoft Complete extended service plan. Microsoft Store benefits: All customers who shop at Microsoft Store enjoy access to benefits like a 30-day hassle free return policy, a Surface training and health check as well as a year of free in-store support and technical assistance.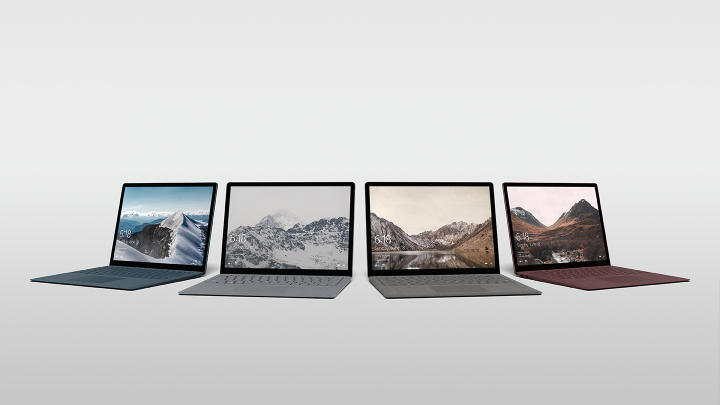 Surface Plus for Busines
As for plan of Surface Plus for Business, it is clearly that this plan it focuses on business, and Microsoft is going to replace currently enrolled in the Surface Membership program.
Its benefits include the following:
Multiple Surface models: Customers can add as many devices as they want into a single agreement and can have a mix of models across the Surface portfolio.

The latest devices: Previously unavailable, customers can now finance a 55″ Surface Hub in addition to the new Surface Pro, Surface Laptop, Surface Book, and Surface Studio to unlock the power of the group in their businesses.

Office 365 for Business: For an additional $8.25 per user per month, businesses can enjoy the ultimate productivity experience on Surface.

Flexible Terms: Businesses can choose flexible 18, 24, or 30 month periods, with the ability to upgrade devices after just 12 months on a 24-month term (after 18 months on the 30-month term). Businesses can also expand or reduce their device fleet mid-term. Device Protection: Surface Plus for Business offers peace of mind with the Microsoft Complete for Business extended service plan with accidental damage protection.
Currently, Surface Plus and Surface Plus for Business plans are only available to users and enterprise in the United States.