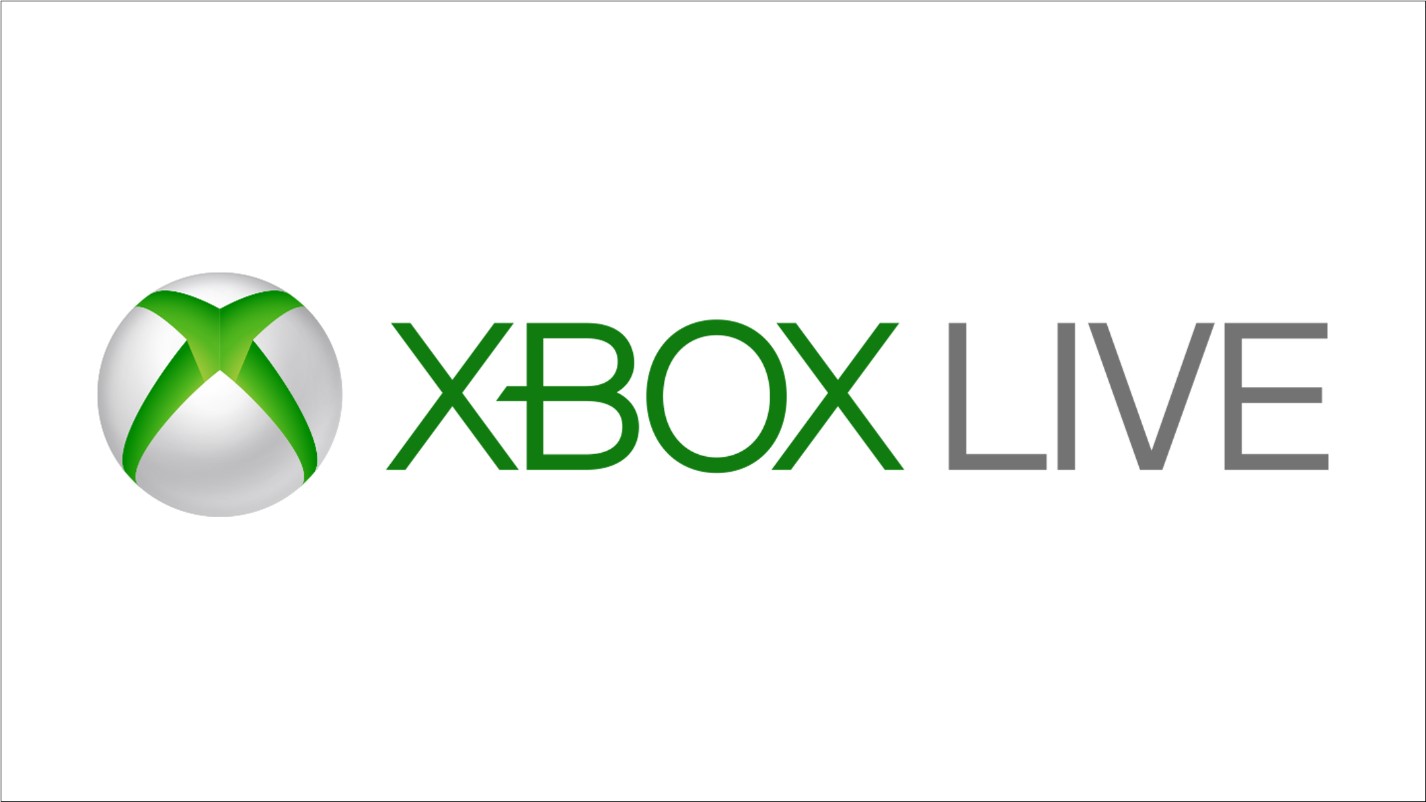 Microsoft has officially launched its Xbox Live Creators Program on August 10 in local time, to let developers directly publish games to the Xbox One or Windows 10 PCs. The first games include night games are available today from a special section in the Xbox Store named "Creators collection."
The release of Creators collection games is simplified by Microsoft without many on-line processes, and developers do not need require concept approval rather than publish games straightly on Xbox. Compare with Microsoft's independent game plan ID@Xbox, Creators collection games could even publish unfinished titles to the Store to receive feedback from other players, aiming at better improving the game itself.
Due to the characteristic limit, Creators collection games won't get access to Achievements, Gamerscore, or Xbox Live multiplayer, and any developers wishing to access those features will need to move to the ID@Xbox program.
Xbox Live Creators Program plan was first revealed in Game Developers Conference 2017 (GDC 2017), this project would greatly lowering the threshold of game creator UWP, and allowed developers to directly publish games to XboxOne, Win10 PC, and mobile platforms as well as the later version of the host Scorpio.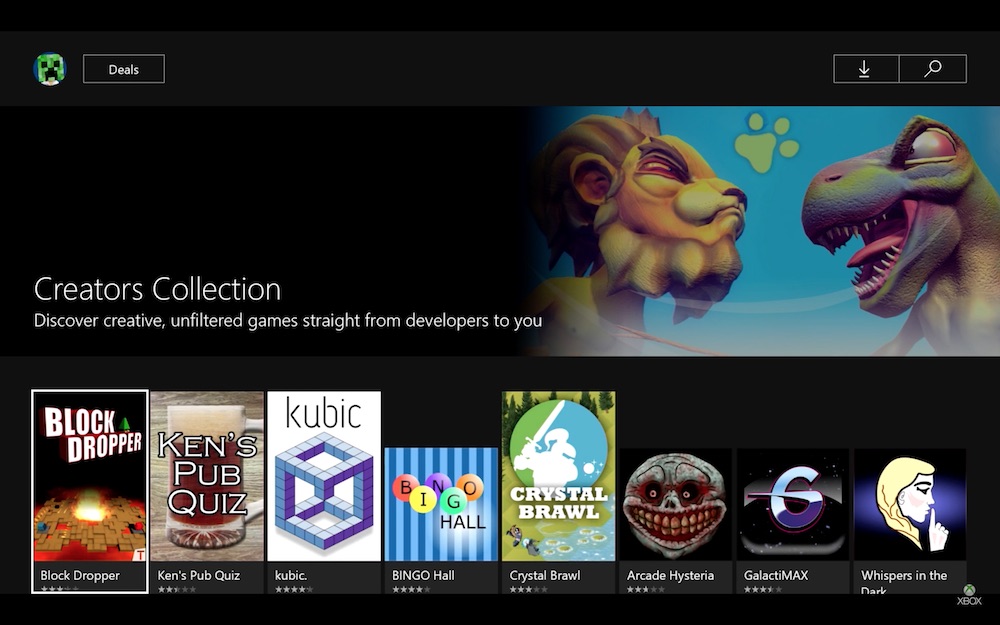 Despite the Xbox Live Creators Program project, the brand new features and policy include Xbox Game Pass, Beam live streaming, Windows game mode and Xbox Play Anywhere are significant positive for the vast majority of Xbox game developers.
The director of Microsoft's ID@Xbox program Chris Charl, said this was just the beginning, "You'll find creative games, some familiar styles, and some brand-new experiences; really, whatever these imaginative developers chose to make." Creators collection games are available in the Xbox One Store and Windows Store starting August 10, now you ready to go and download it?