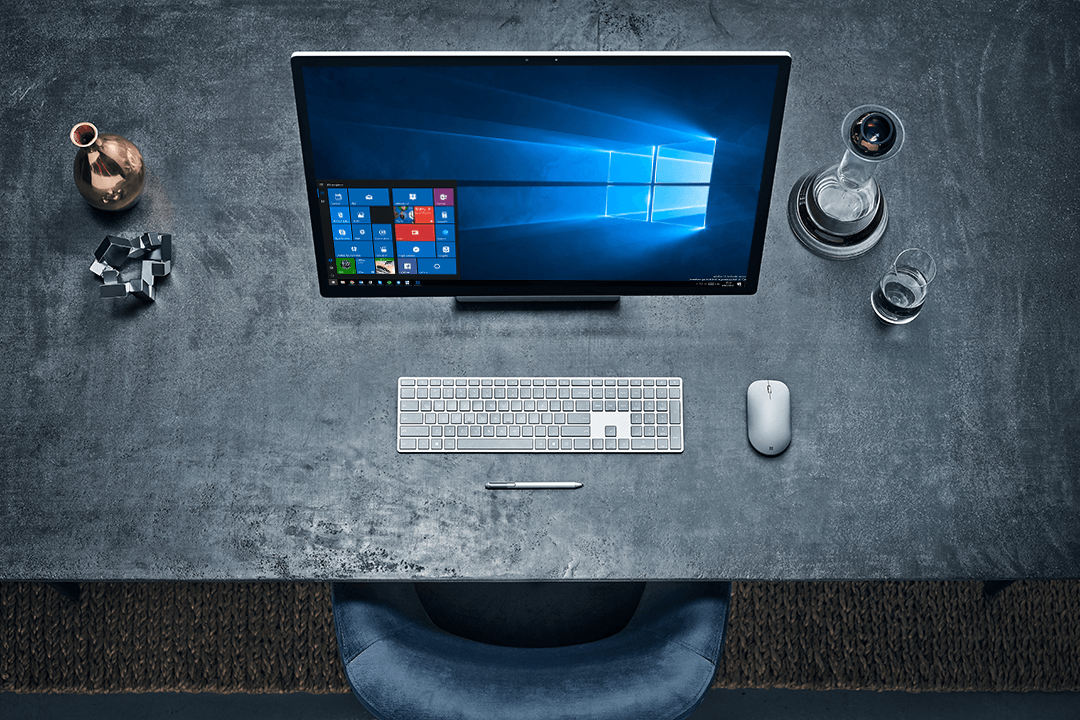 Although Windows 10 Fall Creators Update is only just around the corner, Microsoft is still fixing problems with the current Creators Update. And earlier in this month, Microsoft has finally fixed the problems of gaming performance issues in its current Windows 10 Creators Update.
For the past few months, hundreds of users have some not very good experience with the some serious performance related issues, including stuttering issues and FPS drops in various games like Overwatch, Battlefield 1 and Rocket League after installing the Windows 10 Creators Update. Users also reported that clean installing drivers, and enabling or disabling Game DVR and Game Mode does not fix the issue.
Now, after months of user feedback, Microsoft seems finally admits the issue. As it turns out, there's some sort of bug in the Windows 10 Creators Update that's causing the FPS drops. Microsoft says it has identified "several different problem sources" resulting in some games stuttering, and it has even claimed to have fixed one of the issues.
Microsoft also encourages users to upgrade their device to quick preview of version 16273 or above for Windows 10 Fall Creator Update. Though, Microsoft had announced the official version for Windows 10 Creators Update would be available on October 17.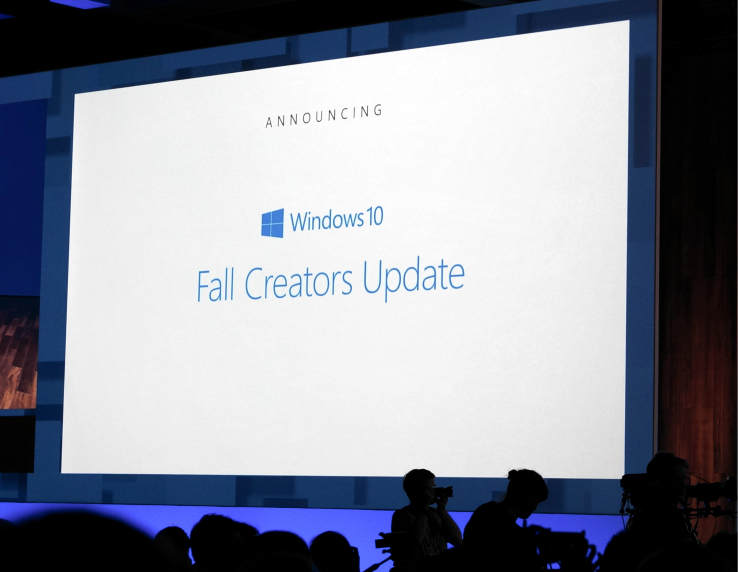 Microsoft engineer Peter K said in the Feedback Hub:
Thank you everyone for providing feedback and submitting traces. We have been analyzing the traces from your feedback and have identified several different problem sources surfacing as stutter in games. We have a fix for one of them in the Windows Insider build that flighted to the "Fast" ring (build 16273 and above). You can find instructions on joining the Windows 10 Insider Program here: https://insider.windows.com/en-us/how-to-pc/. We are actively investigating the remaining stutter causes and appreciate your patience on this issue.
More importantly, some of users have found that it can fix gaming performance issues once turn off Xbox Game DVR, but not for every device of everyone, so it still needs to wait to be completely fixed until official version for Windows 10 Creators Update launched on October 17.