MacBook is an amazing product line that may has a little bit color of legend, its products once had individual personalities, but in the past few years it has become less magical, but instead turned to a loyal mass market. So how should we judge this product? Today, the foreign media Forbes gave their opinion, let's take a look on how it said about MacBook Pro.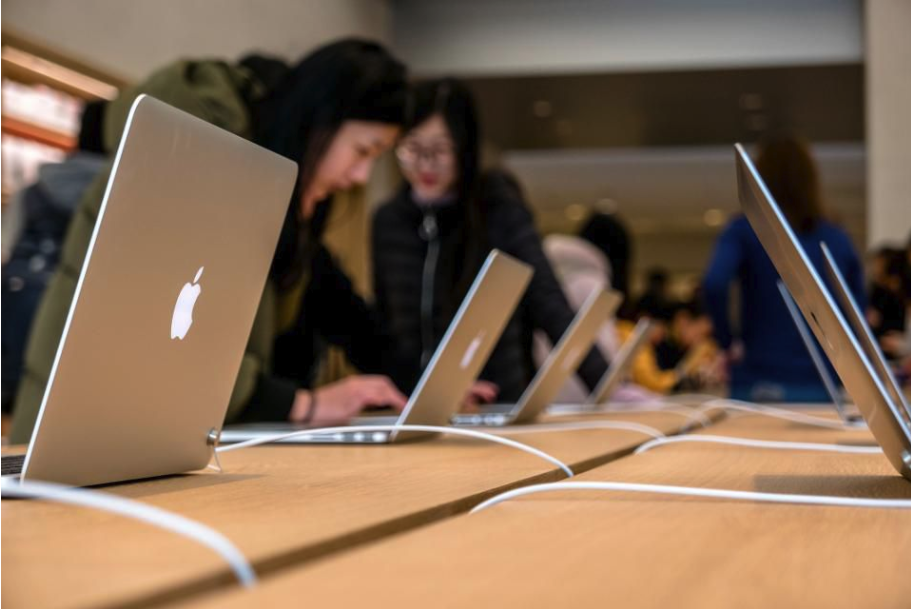 Ewan Spence, an editor from Forbes Magazine has released an article, saying that he summed up a few good parts of the MacBook Pro and some of the bad ones. Let's take a look.
Three Controversial events He Said
The first thing he said about is the keyboard, Spence thinks the keyboard of MacBook Pro is still a lot of controversy, due to the brand new design that Apple has taken on it. Let's see what ha have said:
The keyboard remains a huge point of contention. Apple moved to a new design across its range, and the 'Butterfly 2' system is certainly lighter and thinner than previous generations. It has also proved to be relatively fragile compared to previous generations with trapped dust causing some eyebrow-raising suggestions for user fixes.
The second point to be critical by users is USB-C, Spence thinks this portable is "the lack of ports is dramatic," and he also stresses Apple has decided to move forward with a world full of USB-C interfaces, and he believes the world will follow suit as long as the MacBook is equipped with USB-C interface.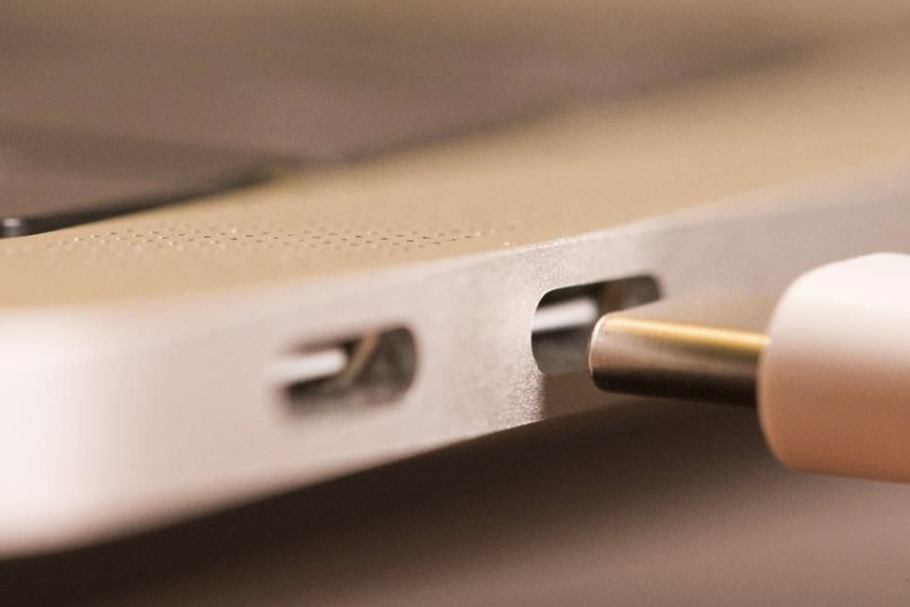 In addition, Spence seems not to be much supported integrates the power function of the USB-C, he writes "The protection of MagSafe, which would see your power cord detach from the MacBook rather than pull it to the floor if the cable was snagged – will no doubt cause more impact damage and repairs in the macOS community."
Last but not least, Spence does not agree with Apple putting iOS first in terms of development and new features in macOS, in the past few years, Apple has claimed that they put iOS in the first place to develop, any new feature that appears on the macOS will always be tightly integrated with iCloud and iOS, and there is even news that Apple will be running its iOS App on macOS in 2018.
Anything that increases the value of the Mac platform appearing now is invariably something that ties it closer to iCloud and interfaces with an existing feature on your iPhone or iPod. Even areas such as the Touch Bar and TouchID to unlock the Mac were developed and distributed outside of the desk-bound machines.
All those actions and facts showing either macOS or Mac is no longer the focus of Apple, as to whether this is a good thing, it may take time to prove it.

Like Spence says, MacOS and Mac are no longer priority.

Visit HERE if you want to learn more.

Posted by: Admin on February 28, 2018 Category: Apple, Macbook Pro

Tags: Ewan Spence, Forbes, MacBook Pro

previous - next