At about 3:30 PM UTC on today, Microsoft OneDrive is facing login issues. The issue seems to be affecting the USA and European countries but expand to Mexico, India and others as well and is confirmed to be widespread by DownDetector.

Soon afterwards, Microsoft has updated OneDrive status, and pointed out that the issue was occurred by Website in OneDrive, when users visit Web programs in https://onedrive.live.com, it will lead to login error.
Microsoft has also pointed out their portal acknowledging the issue:
Title: OneDrive web application issue
User Impact: Users may be unable to access the OneDrive web application located at https://onedrive.live.com.
More info: Affected users may encounter an error which states, "Sorry, an error has occurred". While we're focused on remediation, users may be able to access their files using the desktop or mobile clients as alternative methods.
Current status: We're analyzing system logs to determine the source of the issue.
Now let's take a look on how it's going on the whole issue: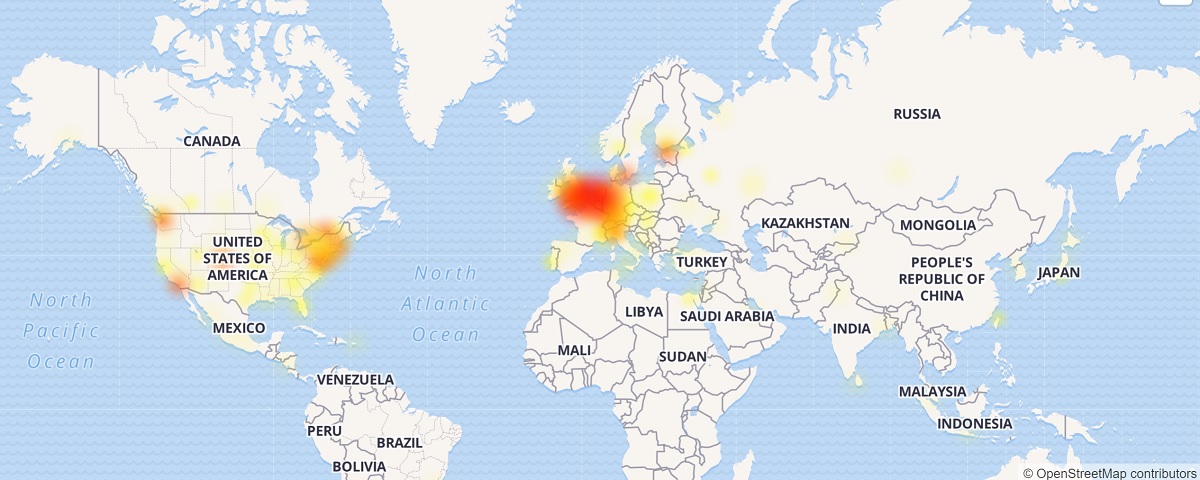 At 7 PM UTC, Microsoft made a system restart to restore the OneDrive service:
7:00 PM Current status: We're restarting affected systems to restore service.
But at 8 PM UTC, Microsoft updated the situation saying that the system restart does not completely solve the problem, and they need to configure upgrade to restore service:
8:00 PM Current status: Restarting affected systems did not completely resolve the issue. We're implementing a configuration update to restore service.
Till to 9:30 PM UTC, Microsoft says it will continue deploying configuration upgrades to restore services until completely solved the problem:
9:30 PM Current status: We're continuing to implement a configuration update to restore service.
Finally, up to 3:30 AM, Microsoft has finally fixed the issue. OneDrive is now up and running as usual:
3:30 AM We've fully implemented our mitigation steps and have confirmed that impact is remediated.